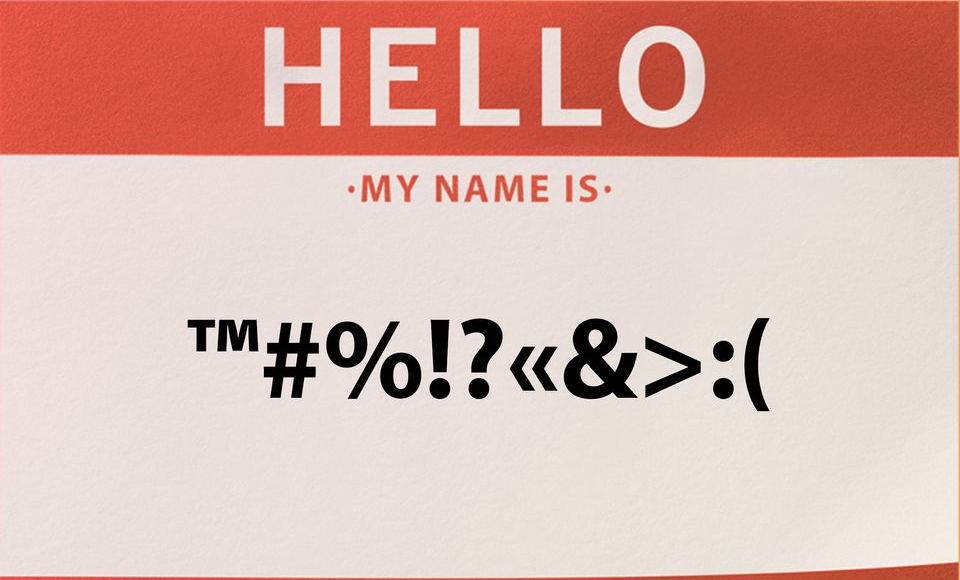 Katie Deighton, "What Can't the Internet Handle in 2022? Apostrophes", WSJ 9/29/2022:
Sybren Stüvel is an Amsterdam-based software developer with a fairly uncommon name and a surprisingly common predicament.
As he completes the tasks of daily life, computers refuse to accept his name as valid or mangle it entirely. A credit card provider rejected his moniker, a Vancouver hotel hit bumps locating his reservation—as he stood there exhausted from a nine-hour plane trip—and an airline wouldn't let him check into a flight. "You can imagine my stress level," he said.
While buying insurance, he said, "They asked me to confirm that my last name is indeed Stüvel."
Read the rest of this entry »