Randy Alexander asks:
How do you say this in Chinese?
This seems to be another one of those things where there is no standard name for it. Almost everyone I ask has a different name for it, and they have to think for a moment when I ask then how to say it in Chinese.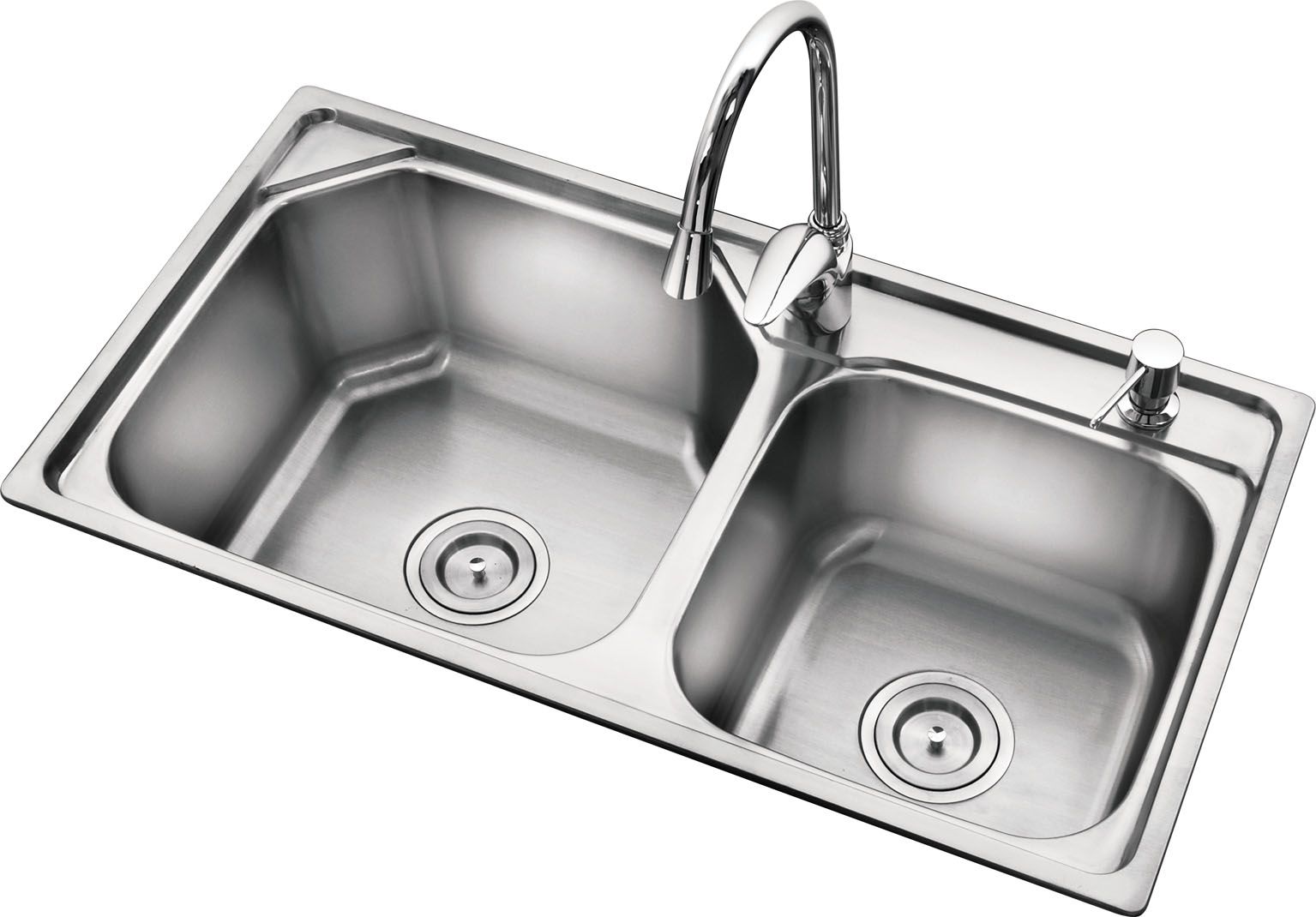 Read the rest of this entry »