[This is a guest post by Sara de Rose, responding to requests for more information on the subject prompted by her previous post.]
This post discusses a possible connection between the Mesopotamian tonal system, documented on cuneiform tablets that span over 1000 years (from 1800 BC to 500 BC), and the musical system of ancient China. For a more detailed discussion, see the paper "A Proposed Mesopotamian Origin for the Ancient Musical and Musico-Cosmological Systems of the West and China", Sino-Platonic Papers, 320 (December, 2021) written by myself, Sara de Rose.
Since 1996, twenty-three harps (Chinese: "konghou") that resemble the angular harp that was invented in Mesopotamia circa 2000 BC have been found in the graves of the Tarim mummies, in Xinjiang Uyghur Autonomous Region, an area of modern-day, western China. These harps date from 1000 BC to 200 BC (see photo).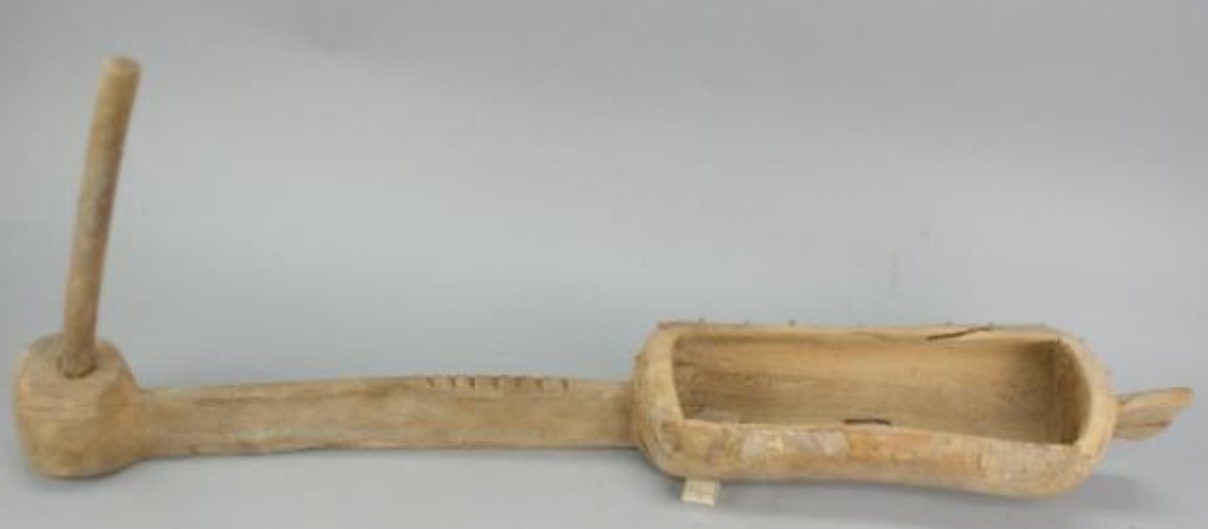 Read the rest of this entry »