From Harry Asche:
I am a tunnel engineer, and the patron saint of tunnelling is St Barbara.  Her saint's day is the 4th of December.  I am a bit of a tunnel nut, so on a visit to a church in Europe, I bought a St Barbara card, printed on a handy credit-card sized piece of plastic.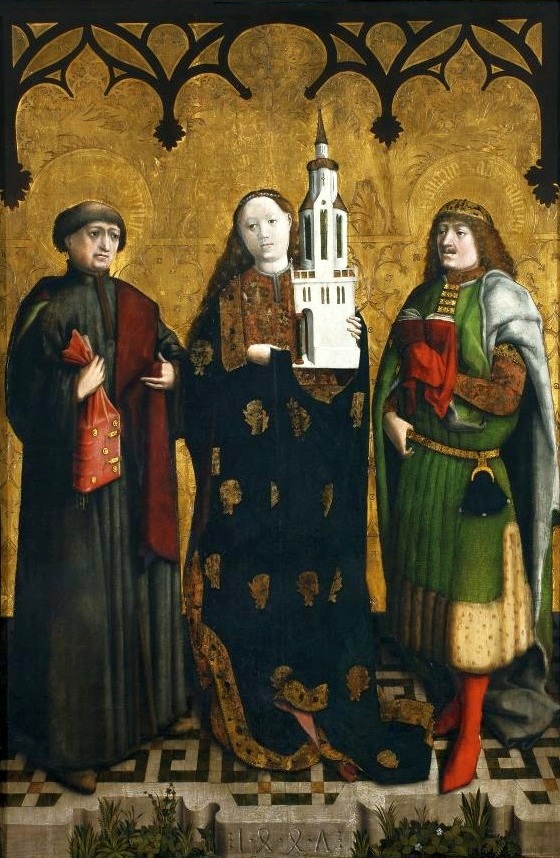 Here is the Prayer to St Barbara, transcribed exactly:
"O God, who among the other miracles of Your power, have given even to the weaker sex the victory of martyrdom, grant, we beseech You, that we, who are celebrating the heavenly birthday of Blessed Barbara, Your Virgin and Martyr, may, by her example, draw nearer to you.  Amen."  
I am greatly impressed by the complexity of the first sentence.  The core is "O God grant that we may draw nearer to you."  But this is interrupted by no less than six additional clauses.  "That we" and "may" live in little islands on their own.  
Is this a result of translation from the Latin?  I did five years of Latin at school and it had a lasting negative affect on my ability to write English.
Read the rest of this entry »
---