Chinese signs from Quora.  Since they are rather lengthy and come with French explanations, I will depart from my usual Language Log treatment of providing Romanizations, transcriptions, and translations for the Chinese.  Instead, I will only give English translations (based mainly on Google translations of the French, with slight modifications).
En raison de la population nombreuse et du nombre insuffisant d'agents de police, les Chinois ont développé une culture unique en matière de panneaux d'avertissement intimidants :
Panneau de signalisation : "Veuillez conduire en toute sécurité, il n'y a pas d'hôpital à proximité".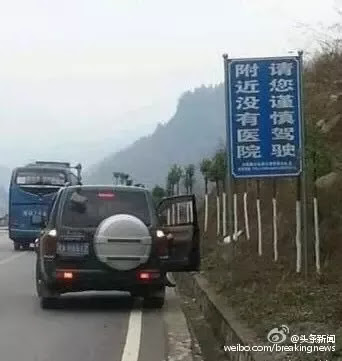 Due to the large population and insufficient number of police officers, the Chinese have developed a unique culture of intimidating warning signs.
Warning sign: "Please drive safely, there is no hospital nearby".
Read the rest of this entry »