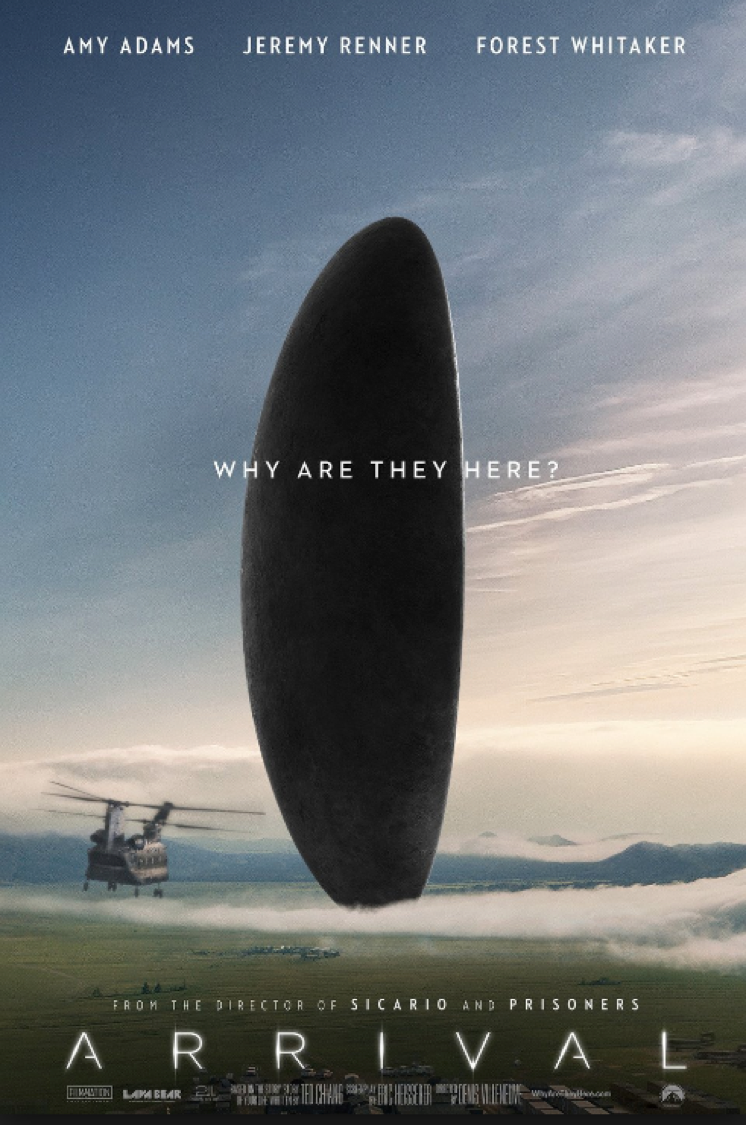 The blurb for the movie Arrival, due to open in November:
When mysterious spacecrafts touch down across the globe, an elite team, lead by expert linguist Louise Banks (Amy Adams), is brought together to investigate. As mankind teeters on the verge of global war, Banks and the team race against time for answers – and to find them, she will take a chance that could threaten her life, and quite possibly humanity.
Last week, a magazine writer asked me for a linguist's perspective on first-encounter communication strategies. She posed a set of interesting questions, starting with this:
An alien is standing in front of you, apparently peaceably. What is the first thing you try, in an attempt to communicate with it? Is a greeting important? Are there any underlying rules for communication across cultures (and language barriers) that govern your decision?