Archive for Mixed lanuage
Screenshots from @泰拳刚猛 on Weibo: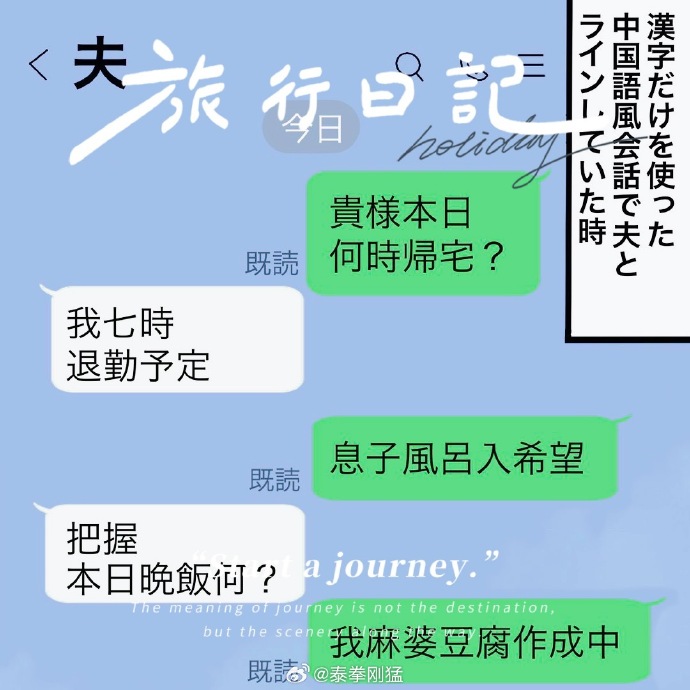 Read the rest of this entry »
[This is a guest post by Conal Boyce]
A tale of five mothers, two of whom got rich, one of whom became infamous, 
and two of whom were to meet each other later in the bilingual alphabet soup shown below.
(Suitable for playing "This little piggy went to market, and this little piggy…"?)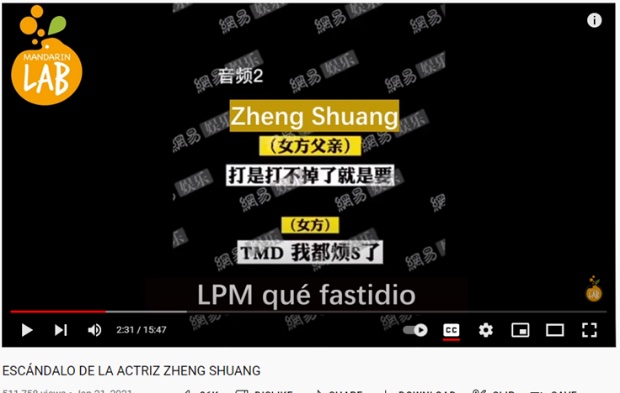 Read the rest of this entry »
Permalink Comments off
Charles Belov writes:
My understanding was that Hong Kong newspapers, newscasts, and popular Cantonese songs use literary Chinese exclusively while Hong Kong star magazines and Cantonese hip-hop (e.g., LMF, Softhard) use colloquial Cantonese exclusively. But today as I was walking along, an old Beyond song, 俾面派对, was earworming me and it suddenly hit me that, unlike most Cantonese songs, and like Cantonese hip-hop, which it isn't, it includes colloquial Cantonese, specifically 唔 and 佢 (and, as it turns out, "D").
Read the rest of this entry »