This is a screen shot I snapped during a recent attempt to purchase something (can't remember what) on the web: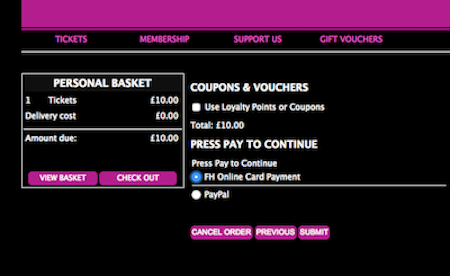 Notice that in order to continue, it tells me (twice) that I have to press "Pay". Can you see any button labeled "Pay" on the screen?
If you are itching to tell me what I should have done, you are missing my point.
Read the rest of this entry »
Permalink Comments off