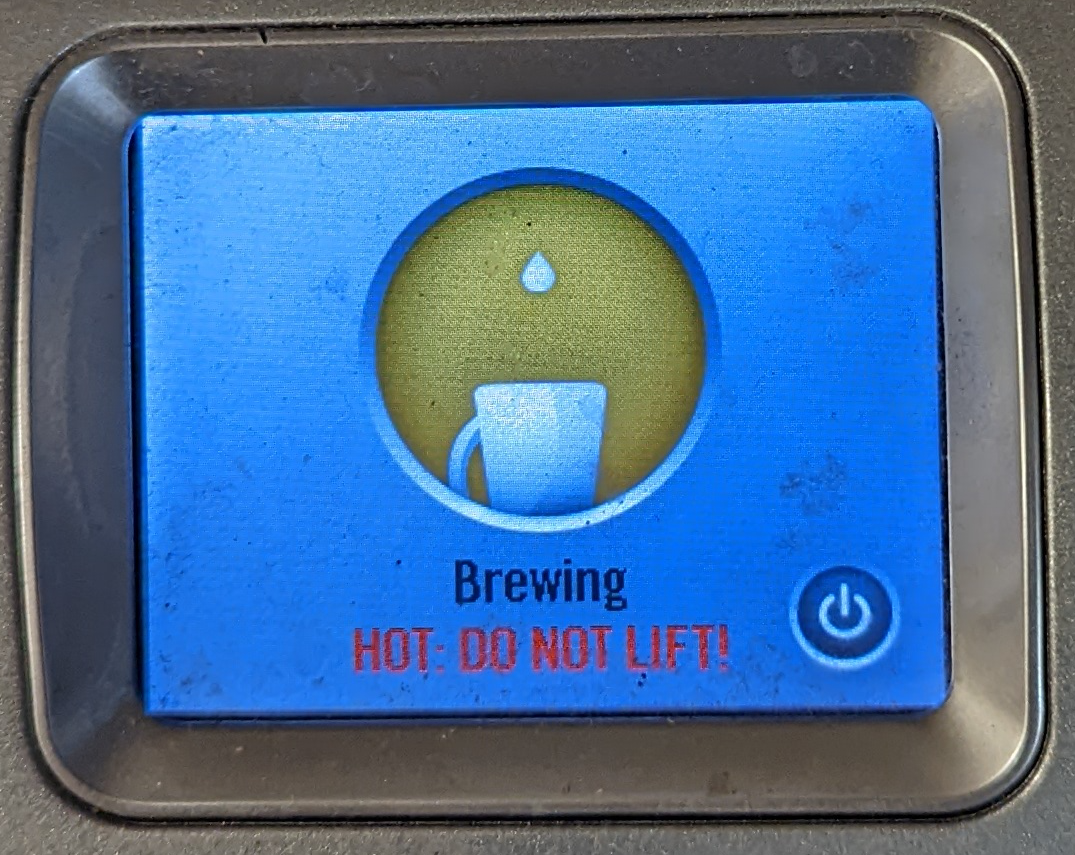 Making coffee this morning made me think about brewing — not the process, but the English verb brew and its semantic evolution. In particular, it made me wonder again about nativist versions of semantic atomism, which hold that word meanings are (perhaps structured) collections of innate atomic features. Versions of these ideas go back thousands of years, but their most prominent recent exponent was Jerry Fodor.
The Internet Encyclopedia of Philosophy's article puts it this way:
Fodor was also a staunch defender of nativism about the structure and contents of the human mind, arguing against a variety of empiricist theories and famously arguing that all lexical concepts are innate. Fodor vigorously argued against all versions of conceptual role semantics in philosophy and psychology, and articulated an alternative view he calls "informational atomism," according to which lexical concepts are unstructured "atoms" that have their content in virtue of standing in certain external, "informational" relations to entities in the environment.
Read the rest of this entry »