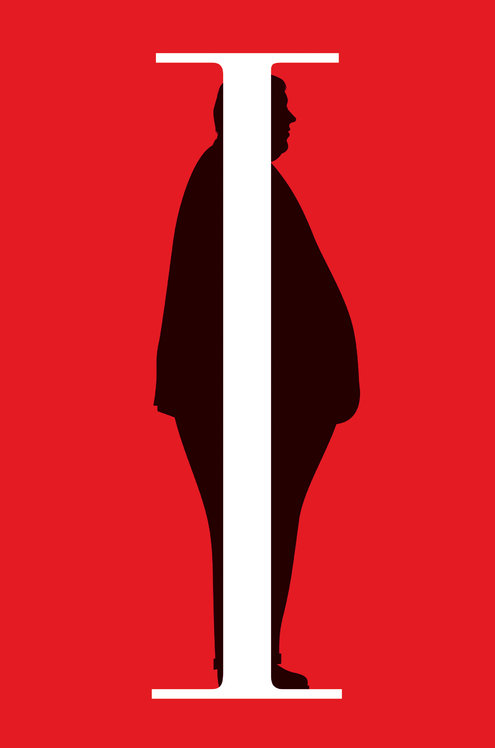 Benjamin Wallace-Wells, "The Narcissistic Drama of Chris Christie's Apology", NY Magazine 1/9/2014:
"What does it make me ask about me?" the governor of New Jersey said about halfway through his press conference today, paraphrasing a reporter's inquiry, and even though the event continued long afterward, this question seemed to contain its essence, and in some way the essence of Chris Christie too. 
Frank Bruni, "The 'I' in Christie's Storm", NYT 1/12/2014:
POLITICS boils down to three pronouns: I, you, we. The politician who has them in balance goes a long way. […]
In his news conference on Thursday [Chris Christie] found a way to spell apology with a thousand I's.
Read the rest of this entry »