The Google Doodle for November 30 featured Lotfi Zadeh.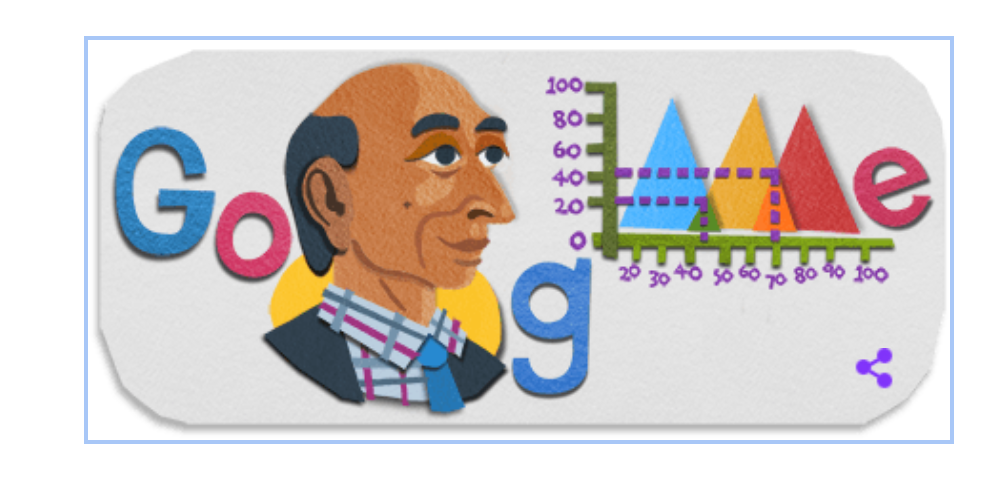 The Doodles page explains that
Today's Doodle celebrates world-renowned Azerbaijani-American computer scientist, electrical engineer, and professor, Lotfi Zadeh. On this day in 1964, Zadeh submitted "Fuzzy Sets," a groundbreaking paper that introduced the world to his innovative mathematical framework called "fuzzy logic."
You can learn more about this contribution from the Wikipedia page on Fuzzy Mathematics. What I learned, from reading the Other Contributions section of Zadeh's Wikipedia page, was his role in the invention (discovery?) of the z-transform.
Read the rest of this entry »