As we have pointed out countless times on Language Log, if one wishes to learn a Sinitic language, one can concentrate on the characters (writing system), one can rely exclusively on romanization or other phoneticization, or one can devise various means for combining the two approaches.  Here is a clever, fun method for learning Cantonese that tackles the problem head on.
Hongkonger creates colourful Cantonese font to foster language learning
Jon Chui's new font shows coloured, context-sensitive jyutping for Chinese text. He created it as his partner "had a hard time with the tones" when learning Cantonese.
Mandy Cheng, Hong Kong Free Press (5/16/23)
Jon Chui "has created a new Cantonese font, which combines over 8,000 characters with colourful, Romanised pronunciation guides in order to foster language learning and teaching."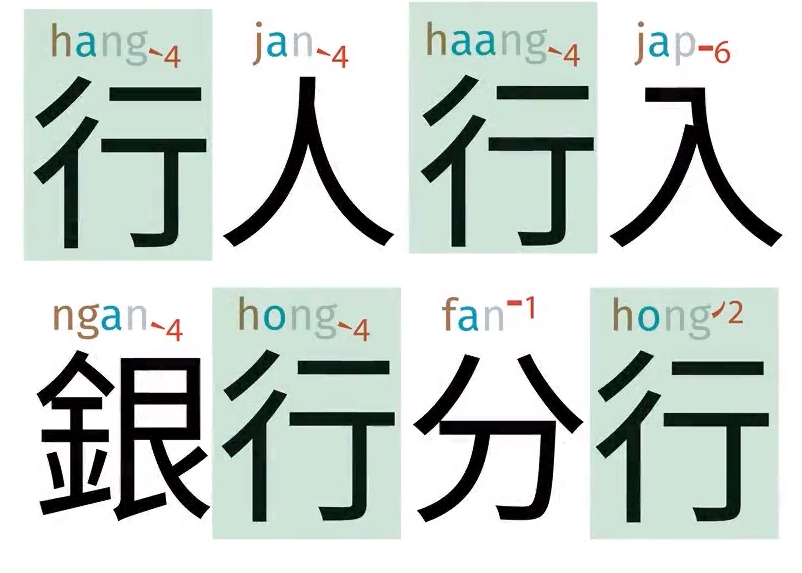 Cantonese Font. Photo: Jon Chiu.

Read the rest of this entry »