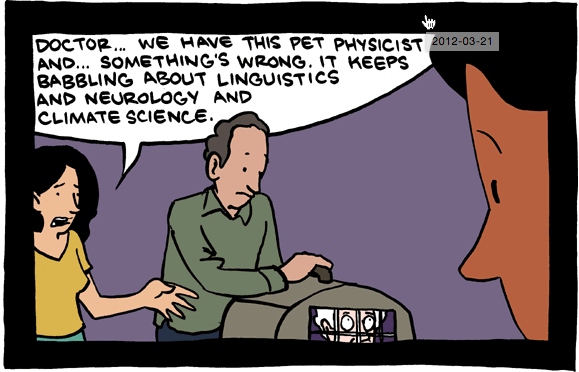 Ray Norris, "Why old theories on Indigenous counting just won't go away", The Conversation 9/5/2016:
Last year researchers Kevin Zhou and Claire Bowern, from Yale University, argued in a paper that Aboriginal number systems vary, and could extend beyond ten, but still didn't extend past 20, in conflict with the evidence I've mentioned above.  
As a physicist, I am fascinated by the fact that the authors of this paper didn't engage with the contrary evidence. They simply didn't mention it. Why?  
Although my training is in astrophysics, I have for the last few years studied Aboriginal Astronomy, on the boundary between the physical sciences and the humanities, and I am beginning to understand a major difference in approach between the sciences and the humanities.