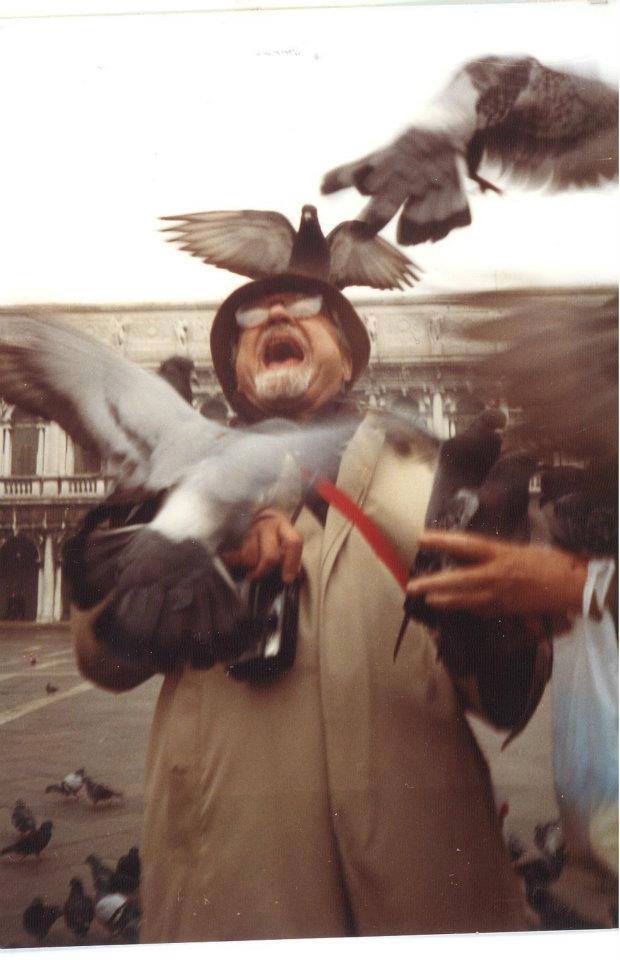 Henry Gleitman — a great researcher, teacher, and friend — died Wednesday at the age of 90.
I will always remember him, vividly, as a wonderful person to talk with about any subject at all. And his breadth of knowledge, mental agility, and dramatic flair made him a famous and effective teacher. He taught at Swarthmore from 1948 to 1960, and at Penn from 1961 until his retirement a few years ago, presenting Psych 1 to tens of thousands of students; and the many editions of his introductory Psychology textbook brought his enthusiasm, erudition, and communicative skills to hundreds of thousands more.
A eulogy from the chair of Penn's psychology department described
the generations of undergraduates who filled his Introductory Psychology classes, often 3 or 4 hundred at a time, and loved and remembered him forever after. If they stayed in Philadelphia, they continued to stop him in the street and in local restaurants, always telling him how he established their love of the field of Psychology.  
Read the rest of this entry »