« previous post | next post »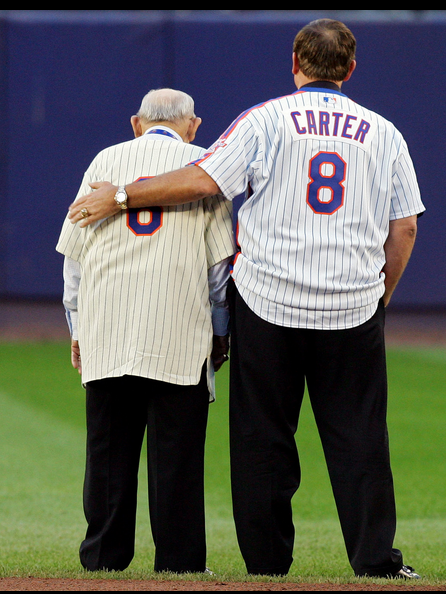 Beatrice Santorini's Linguistic Humor page has a good collection of sayings attributed to Yogi Berra (1925-2015). Maybe the most relevant one today is "Always go to other people's funerals, otherwise they won't come to yours".
I won't be able to attend Yogi's funeral, but I'll link to his NYT obituary.
Update — and to Ben Zimmer at Slate, "Yogi Berra Turned Linguistic Vice into Virtue with His Cock-Eyed Tautologies".
Update #2 — "Yogi was an anchor baby".
---