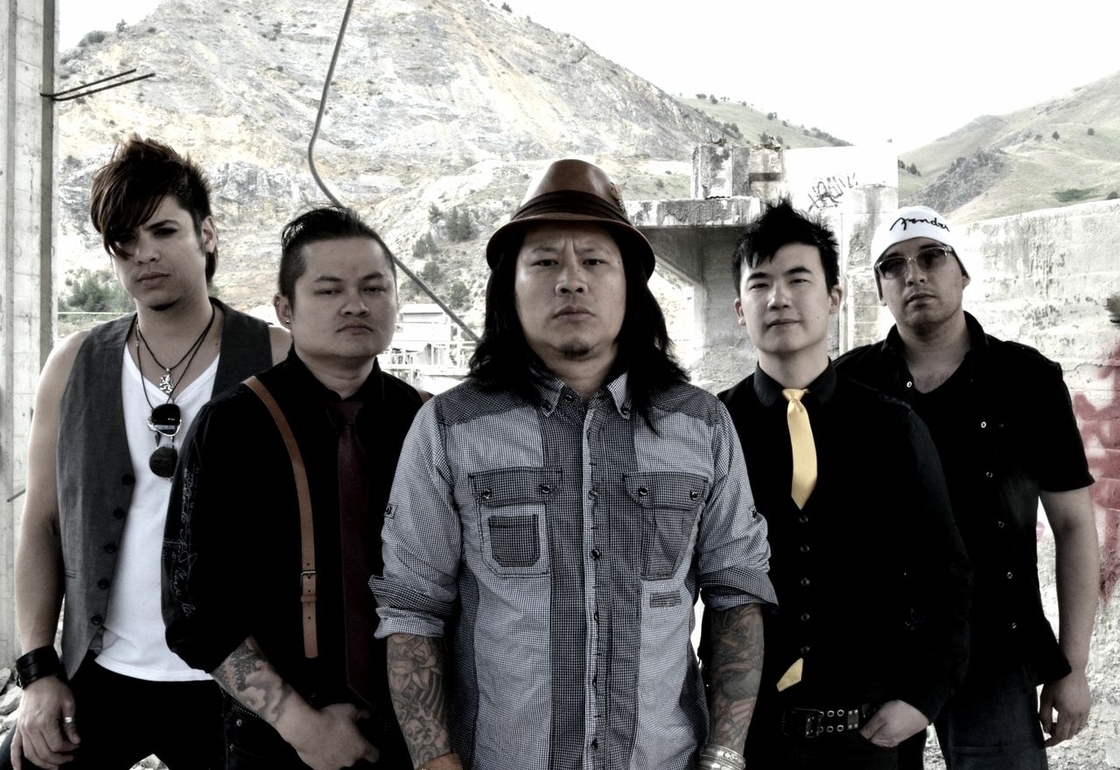 Kat Chow, "Asian-American Band Fights To Trademark Name 'The Slants'", NPR codeswitch 10/20/2013:
The Slants, a six-member band from Portland, Ore., calls their sound "Chinatown Dance Rock" — a little bit New Order, a little bit Depeche Mode. They describe themselves as one of the first Asian-American rock bands. Their music caters to an Asian-American crowd, they've spoken at various Asian-American events, and they're proud of all of it.
But the Slants have been duking it out with the United States Patent and Trademark Office (PTO) over the past four years because of their name. The PTO refused the band's two trademark applications, saying that "slants" is a disparaging term for people of Asian descent. Now the band plans to take their case to a federal circuit court.
Read the rest of this entry »