« previous post | next post »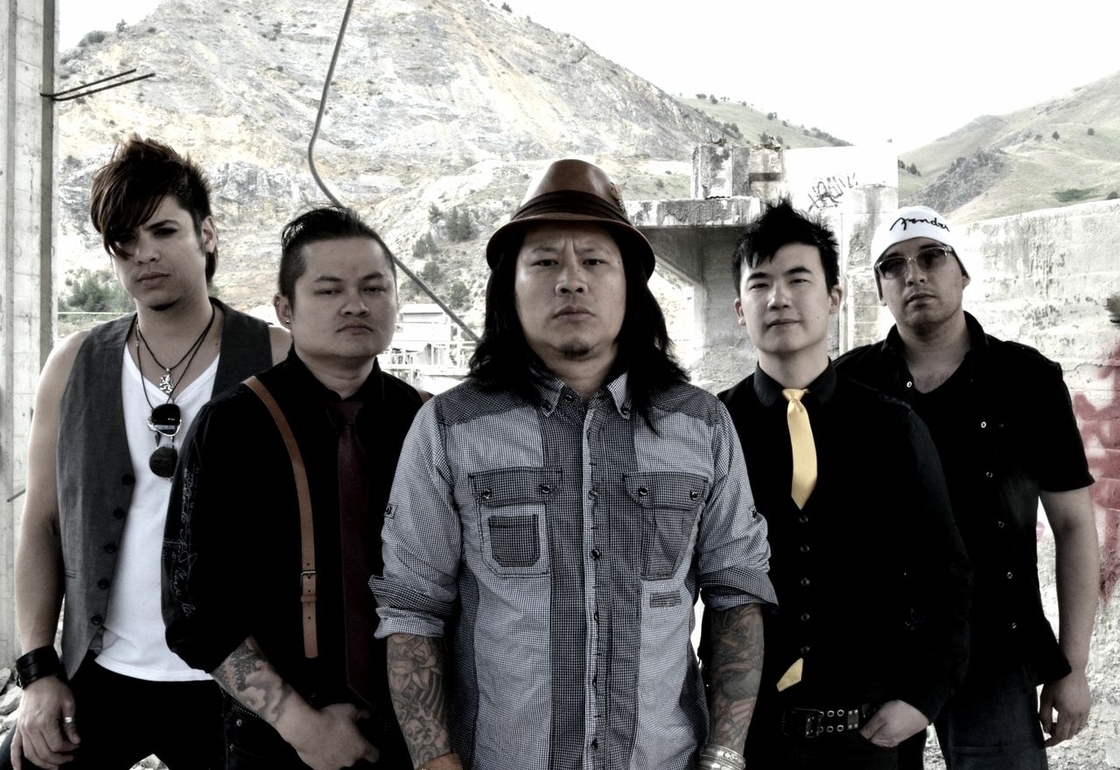 Kat Chow, "Asian-American Band Fights To Trademark Name 'The Slants'", NPR codeswitch 10/20/2013:
The Slants, a six-member band from Portland, Ore., calls their sound "Chinatown Dance Rock" — a little bit New Order, a little bit Depeche Mode. They describe themselves as one of the first Asian-American rock bands. Their music caters to an Asian-American crowd, they've spoken at various Asian-American events, and they're proud of all of it.
But the Slants have been duking it out with the United States Patent and Trademark Office (PTO) over the past four years because of their name. The PTO refused the band's two trademark applications, saying that "slants" is a disparaging term for people of Asian descent. Now the band plans to take their case to a federal circuit court.
According to 15 USC § 1052,
No trademark by which the goods of the applicant may be distinguished from the goods of others shall be refused registration on the principal register on account of its nature unless it—
(a) Consists of or comprises immoral, deceptive, or scandalous matter; or matter which may disparage or falsely suggest a connection with persons, living or dead, institutions, beliefs, or national symbols, or bring them into contempt, or disrepute; or [… etc …]
It's this clause which led the USPTO to reject (but later accept) registration for the motorcycle club Dykes on Bikes, and to reject the application of Heeb Media.  And it's been the point of contention in the long legal battle over the name of the Washington Redskins.
According to Megan Carpenter and Kathryn Murray, "Calling Bullshit on the Lanham Act: The 2(a) Bar for Immoral, Scandalous, and Disparaging Marks", 49 U. Louisville L. Rev. 465 (2010-2011), previous rulings have "sought to determine whether the use of MADONNA on wine not limited to religious use would be shocking or give offense to the conscience or moral feelings of the consuming public", "held that the mark DOUGH-BOY for medication to treat sexually transmitted diseases 'obviously' disparaged American soldiers", and "[concluded] that a large red "X" atop a hammer and sickle was not registrable by the Anti-Communist World Freedom Congress, [because] 'there can be no question' that such mark disparaged the Communist Party." They also note that TECHNODYKE was accepted while SUPERDYKE was rejected; QUEER GEAR was accepted while CLEARLY QUEER was rejected; and so on.
The issues here strike me as similar to those involved in campus speech codes, where there are plausible moral and practical arguments on both sides. There's also a connection to recent arguments about the free speech rights of corporations in political contexts. And for discussion of a place where the law is much more intimately involved in controlling who can say what, see Geoff Pullum's recent post "Stupid police investigation of racist language".
---