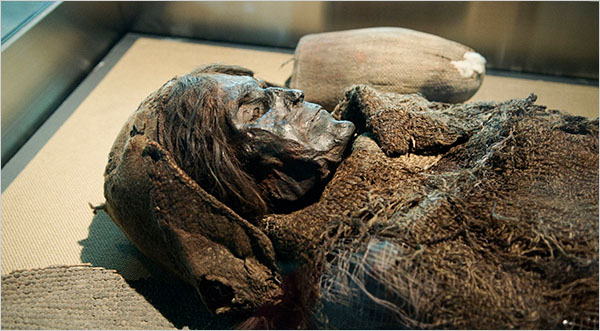 Some quotes from Victor Mair are featured in the NYT today ("The Dead Tell a Tale China Doesn't Care to Listen To", 11/18/2008), with respect to the 3,800-year-old mummies found in the Tarim Basin.
Mr. Mair has disputed any suggestion that the mummies were from East Asia. He believes that East Asian migrants did not appear in the Tarim Basin until much later than the Loulan Beauty and her people.
The oldest mummies, he says, were probably Tocharians, herders who traveled eastward across the Central Asian steppes and whose language belonged to the Indo-European family. A second wave of migrants came from what is now Iran.

Read the rest of this entry »