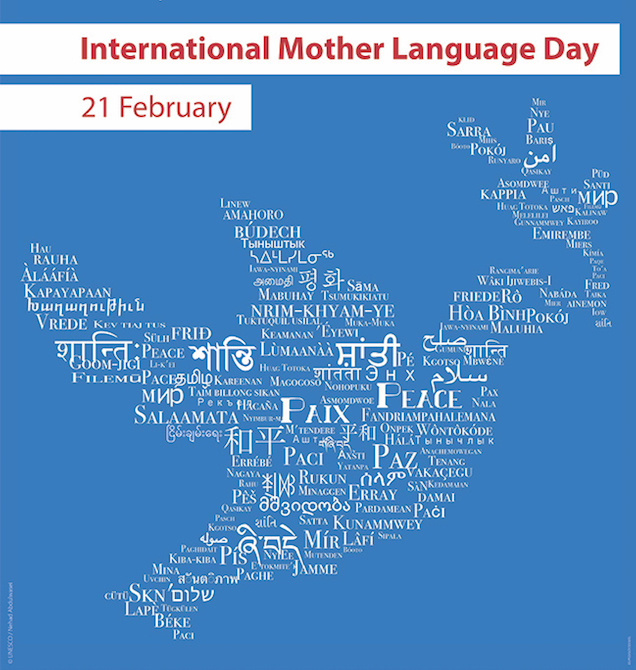 February 21st is International Mother Language Day, proclaimed by the General Conference of UNESCO in 1999 and celebrated every year since, aimed at promoting linguistic and cultural diversity and multilingualism. In honor of the day, the following is a guest post by Alissa Stern, the founder of BASAbali, an initiative of "linguists, anthropologists, students, and laypeople, from within and outside of Bali, who are collaborating to keep Balinese strong and sustainable." BASAbali won a 2019 UNESCO Award for Literacy and a 2018 International Linguapax Award.
---
We're told "Don't wait" to treat our bodies, secure our homes, or maintain our cars. We should do the same for local languages.
Despite all the years of language revitalization, we are still losing about one language every two to three weeks.  In this century alone, the number of languages on the planet will be halved. A little preventive care would help.

Read the rest of this entry »