Sometimes I think that Philip K. Dick is passing the time in purgatory by ghostwriting news stories like this one —  "Atlantic City's Revel Casino reimagined as elite school", Reuters 9/22/2014: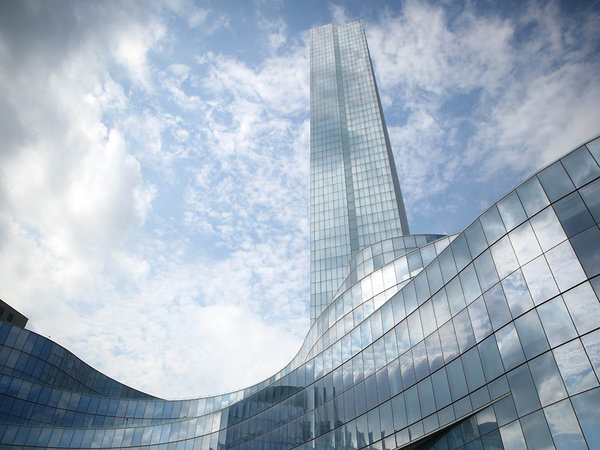 A Florida developer who made a $90 million offer for Atlantic City's shuttered Revel Casino wants to use the site to help end world hunger, cancer, and resolve other pressing issues like nuclear waste storage.
Glenn Straub's plan is ambitious as it is high-minded. First, he would add a second tower to the 57-story structure, completing the original vision of the casino-hotel's developers. The businessman, who owns the Palm Beach Polo Golf and Country Club, would then convert the complex into a university where the best and brightest young minds from across the world could work on the big issues of the day.
Read the rest of this entry »