I just spent a few days in China, mainly to attend an "International Workshop on Language Resource Construction: Theory, Methodology and Applications". This was the second event in a three-year program funded by a small grant from the "Penn China Research & Engagement Fund". That program's goals include "To develop new, or strengthen existing, institutional and faculty-to-faculty relationships with Chinese partners", and our proposal focused on "linguistic diversity in China, with specific emphasis on the documentation of variation in standard, regional and minority languages".
After last year's workshop at the Penn Wharton China Center, some Chinese colleagues (Zhifang Sui and Weidong Zhan from the Key Laboratory of Computational Linguistics and the Center for Chinese Linguistics at Peking University) suggested that we join them in co-sponsoring a two-day workshop this fall, with the first day at PKU and the second day at the PWCC. Here's the group photo from the first day (11/5/2017):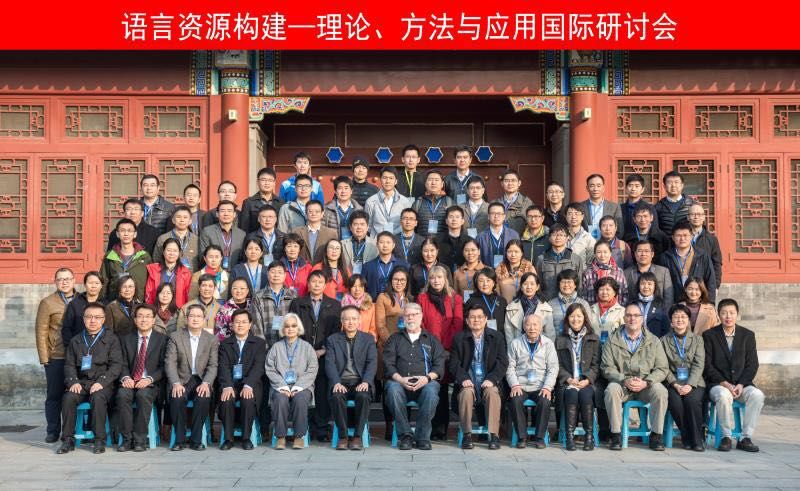 The growing strength of Chinese research in the various areas of linguistic science and technology has been clear for some time, and the presentations and discussions at this workshop made it clear that this work is poised for a further major increase in quantity and quality.
Read the rest of this entry »