The First DIHARD Speech Diarization Challenge has  results!
"Diarization" is a bit of technical jargon for "figuring out who spoke when". You can read more (than you probably want to know) about the DIHARD challenge from the earlier LLOG post ("DIHARD" 2/13/2018) the DIHARD overview page, the DIHARD data description page, our ICASSP 2018 paper, etc.
This morning's post presents some evidence from the DIHARD results showing, unsurprisingly, that current algorithms have a systematically higher error rate with shorter speech segments than with longer ones. Here's an illustrative figure: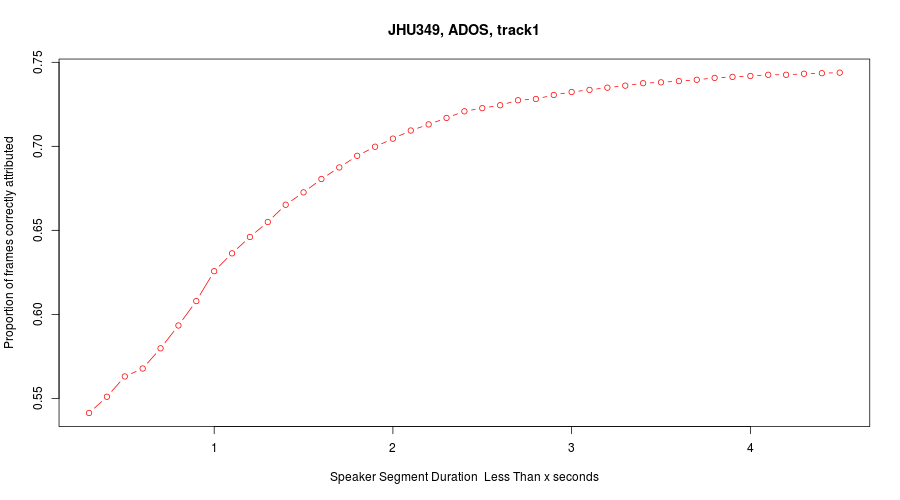 For an explanation, read on.
Read the rest of this entry »