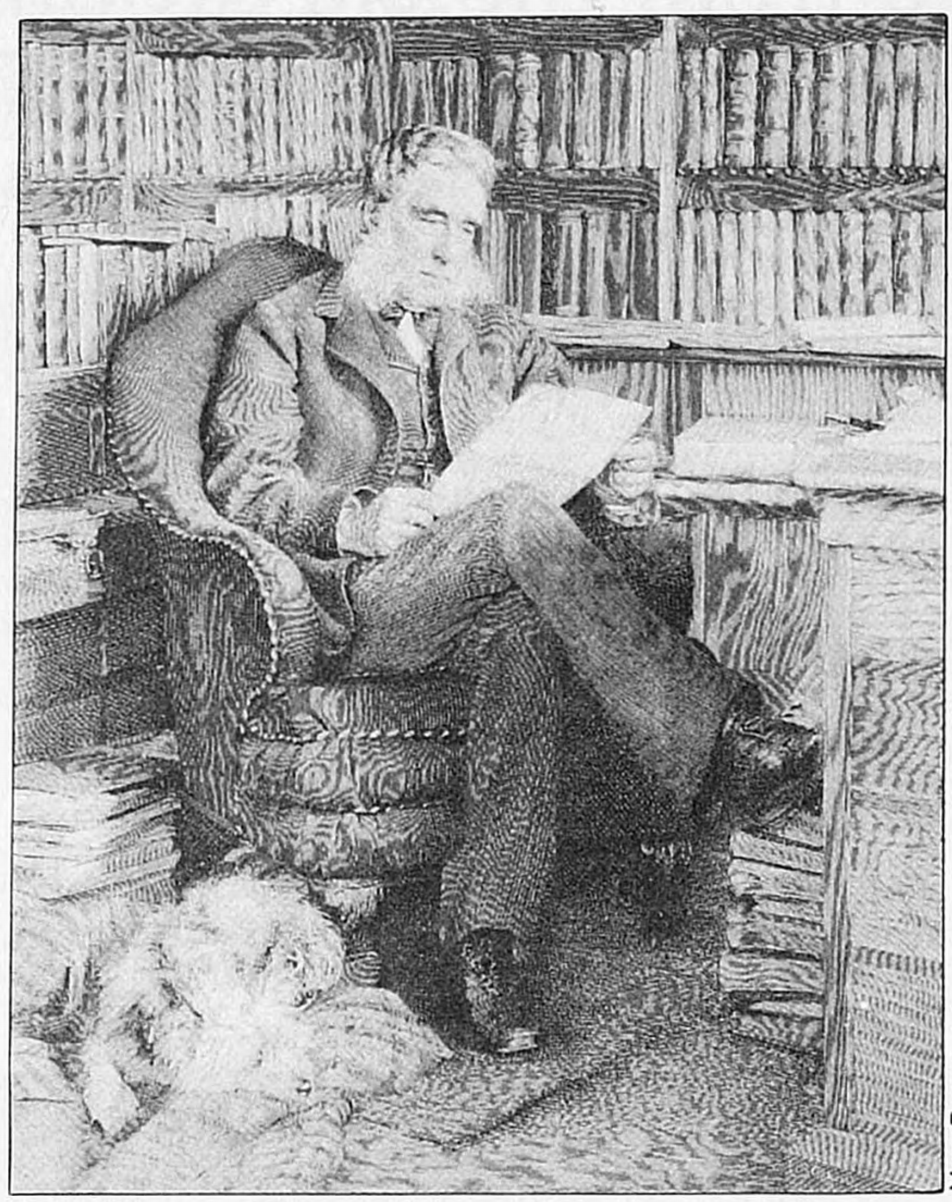 In response to the discussion of "Realistic limitations" on telephone conversation, Anne Cutler sent in a link to her 1989 New Scientist article "The new Victorians":
"My dear Hooker," wrote Charles Darwin to Joseph Hooker on 6 March 1844, "I will not lose a post in guarding you against what I am afraid is … labour in vain." This urgent warning went by post, because Darwin had no option: he had no telephone. What the Victorians did have, however, was a pretty efficient postal service, and they made good use of it. Look at the fat volumes of Darwin's correspondence. Hooker was only one of many fellow scientists with whom Darwin exchanged letters at a rate that seems to us prodigious. Victorian scientists bombarded one another with ideas, results and opinions, and all by mail.
By comparison, we write few such letters. But now, quietly, a new age of scientific correspondence is opening, and what has brought it about is a new kind of mail: electronic mail.
Read the rest of this entry »