« previous post | next post »
Alex Baumans sent in this photograph of the logo of a Korean food truck in Belgium, run by one San-Ho Park Correwyn: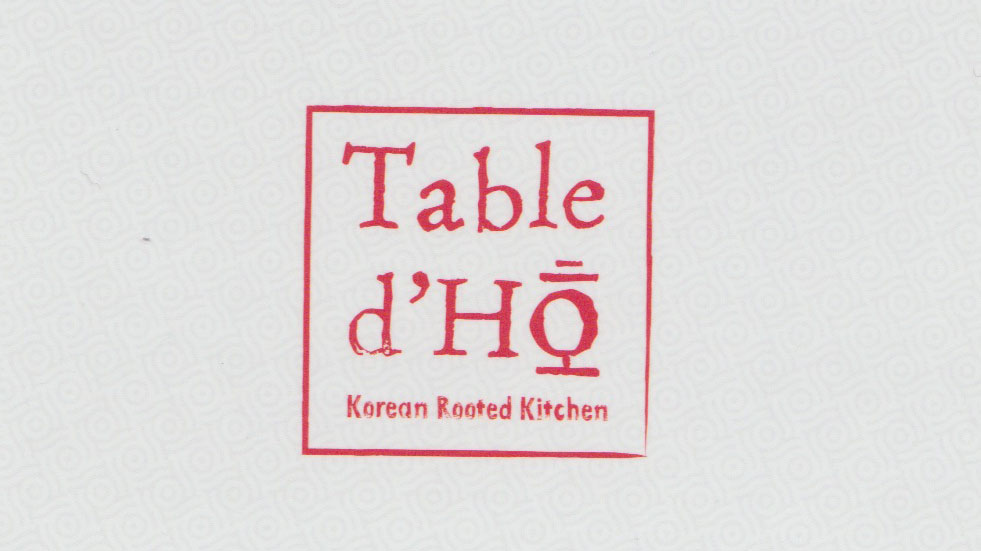 The truck also has its own Facebook page.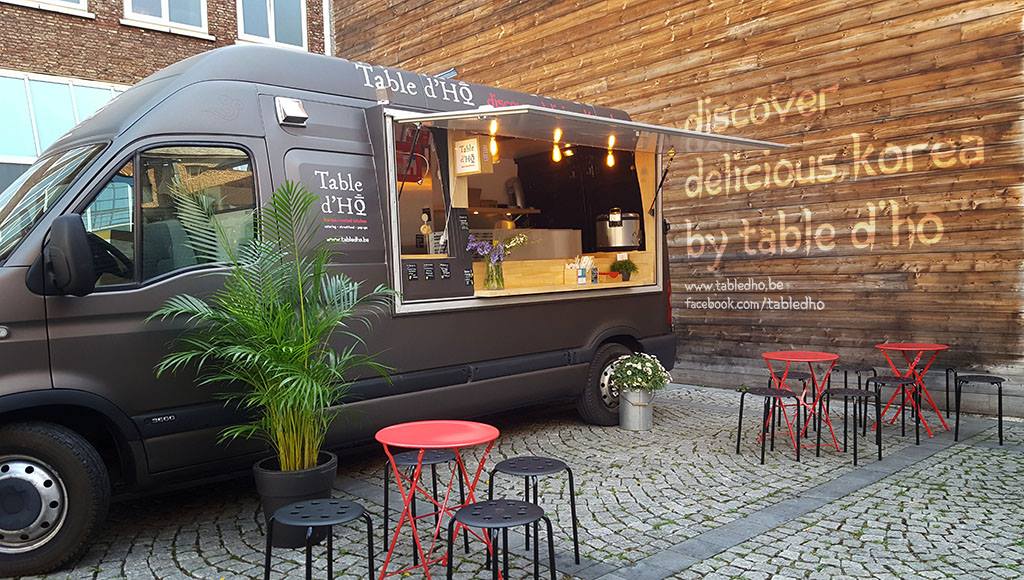 The owner cleverly inserted the "Ho" element of his name in Hangul (호) and made a pun on "table d'hôte". As can be seen here (second page of slideshow), the Hangul version of his name is 박 산호.
Other recent posts on multiscriptalism include:
---