« previous post | next post »
Verb phrase ellipsis in English normally requires an overt linguistic antecedent of approximately the right morphological form. That is, I can't normally begin my conversation with "He did!", but this is perfectly normal after "Sam said he would win, and …". There are exceptions, of course (Geoff Pullum's Hankamer Was! is lively and informative on this topic). Obama's campaign slogans "Yes, we can" and "Together, we can" were prominent exceptions. Lacking antecedents themselves, they invited inferred antecedents or allowed Obama to fill in occasion-appropriate ones. The first time I noticed headline writers playing with the slogan was November 5, 2008: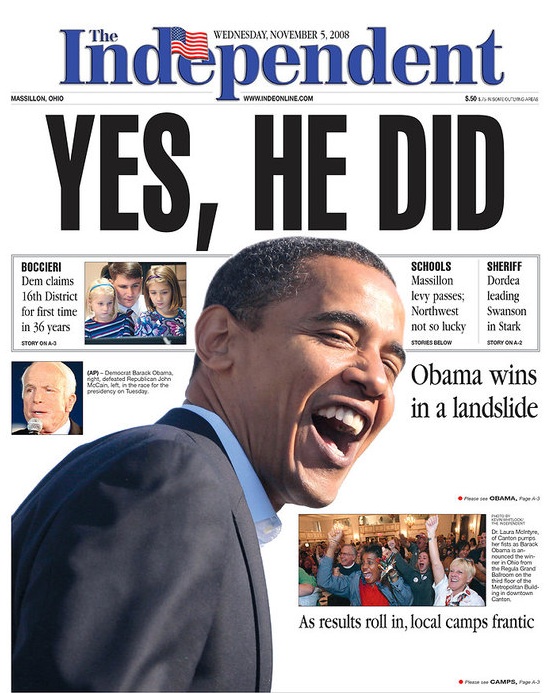 Using Google News, I gathered a bunch more, based on can, can't, and do.
Can
Can't
Do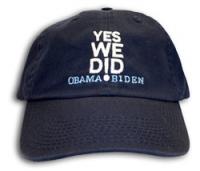 Und im Deutschen (where there isn't really VPE):
As far as I know, my post headline is blazingly inventive in its use of should.
---