« previous post | next post »
From @togetherfightingdisease on Instagram:
Since these are all totally new, invented characters, I can't be 100% certain that I know any of them, but upon first glance, I think that I grasp the intended meaning of all of them.
Here are a couple of examples of how one might explain these novel characters.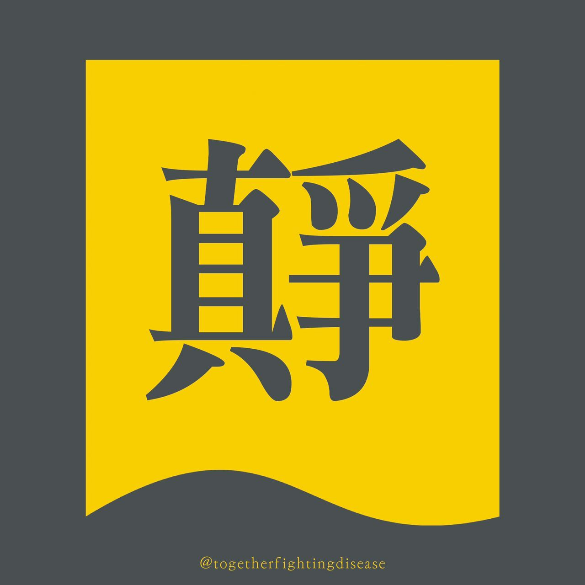 Formed by taking the right side of both constituent characters of zhènjìng 鎮靜 ("calm; cool; poised; imperturbable; dispassionate; equanimous; passionless; self-collected; cool-headed; level-headed self-possessed")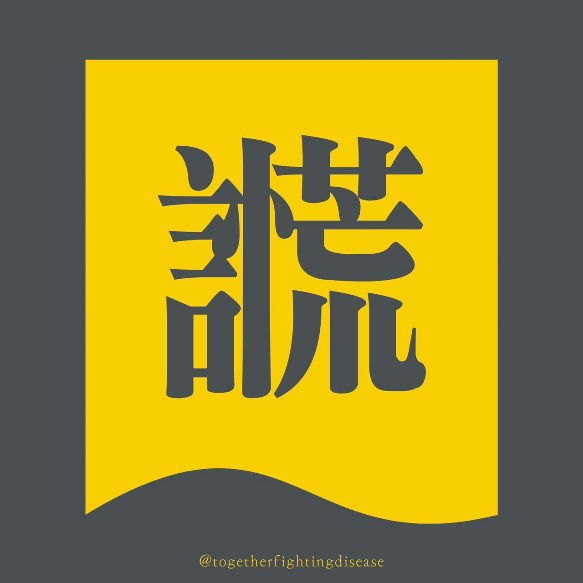 A mashup of the two constituent characters of huǎng máng 谎忙 ("lie").
Enthusiastic readers may wish to try their hand at the rest of the neographisms* pictured above.
—
*Cf. Spanish neografismo, Russian неографизм.
Selected readings
---