« previous post | next post »
Zeyao Wu sent in this sign on a restaurant: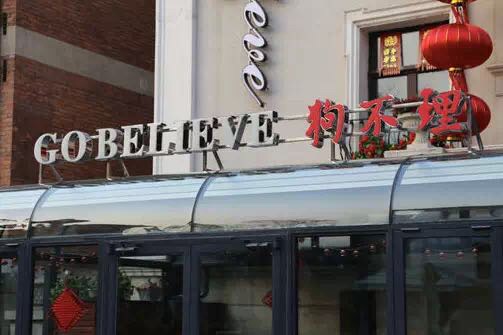 The Chinese name is:
Gǒu bù lǐ (bāozi)
狗不理(包子)
"(Buns that) a dog wouldn't notice"
For this peculiarly named type of bun, see:
The Goubuli bun even has its own Wikipedia entry, complete with etymology, and versions in Taiwanese, French, Korean, Japanese, Simple English, Cantonese, and Mandarin.
The humble steamed, stuffed bun (bāozi 包子) has taken on nearly mythic proportions in China now, since Chairman Xi ate them in public (see also here).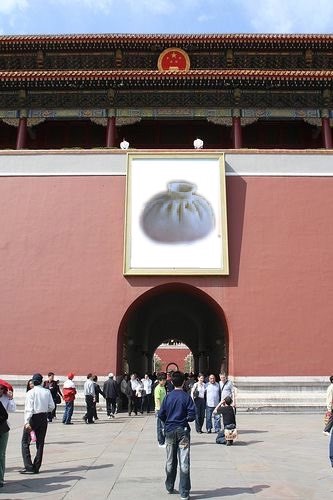 Zeyao remarks:
Internationalization requires more and more Chinese shops to have their English names, but I think we still have problems with how to translate Chinese names. "Go Believe" does not make any sense.
This type of English "translation" of Chinese proper names has become quite the fashion nowadays.  Here are some more for food dishes: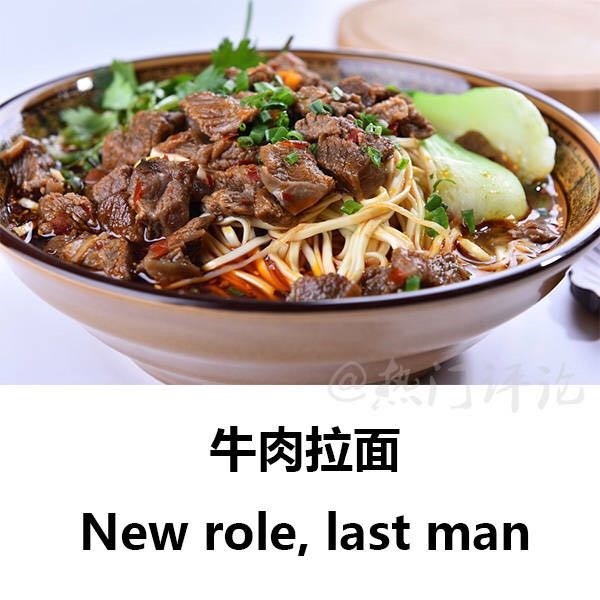 niúròu lāmiàn ("beef stretched-noodles")
See "Pulled noodles: Uyghur läghmän and Mandarin lāmiàn" (8/8/14)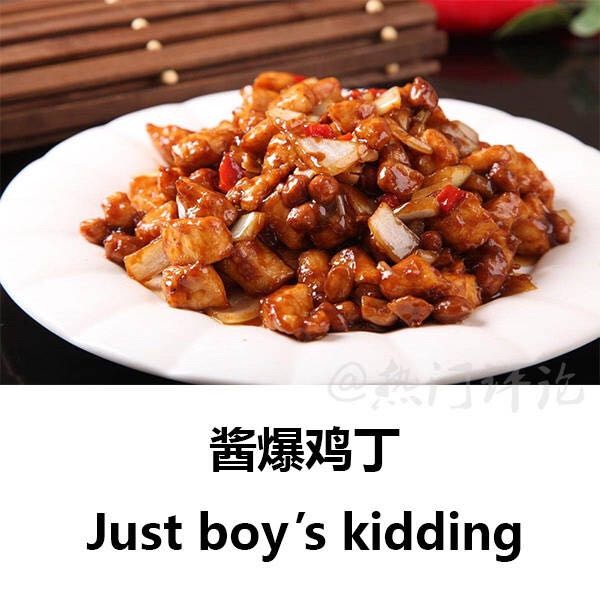 jiàngbào jīdīng ("sautéed diced chicken with soy / bean sauce")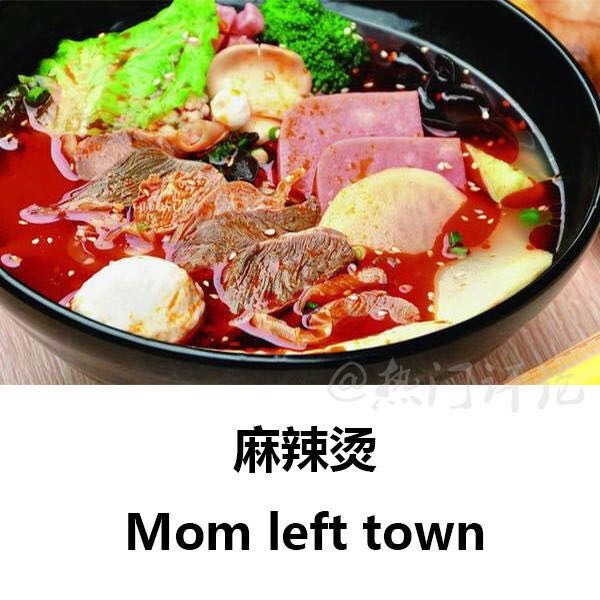 málà tàng ("numbing spicy hot [soup]")
Cf. "Wonton in Zanthoxylum schinifolium etzucc sauce" (5/6/15)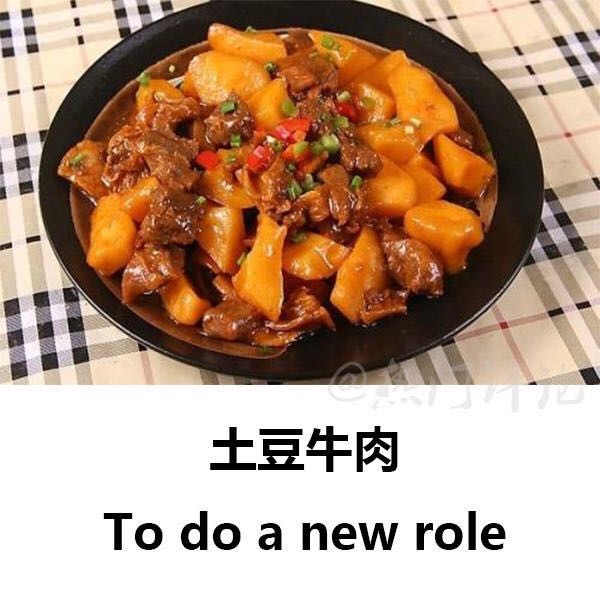 tǔdòu niúròu ("potatoes with beef")
This (transcribing Chinese with English words) is the opposite of transcribing English words with Chinese characters, for which see:
---