« previous post | next post »
Self-explanatory screen shot: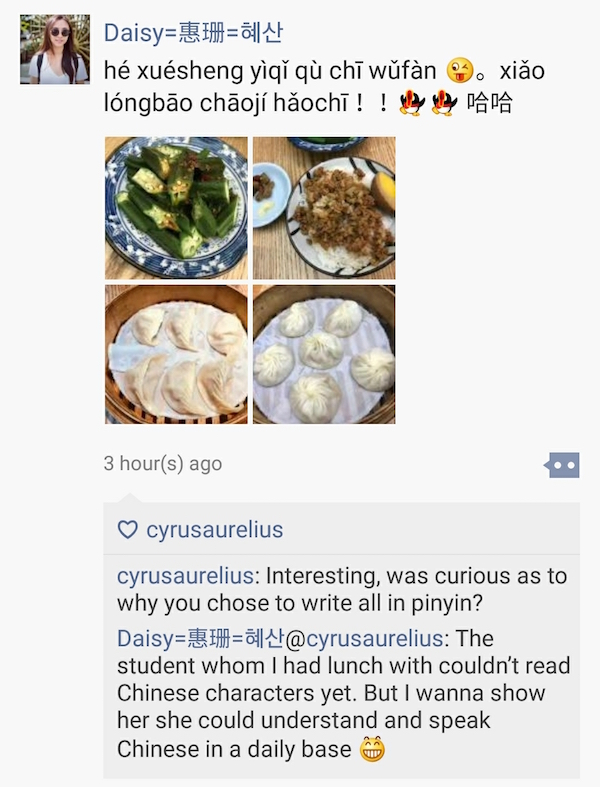 Translation:  "Went out for lunch with the students.  The xiaolongbao (small steamed buns) were super delicious!!"
The only note I would add is that I could read these sentences just as fast and easily (perhaps more so) without the tonal diacritical marks, but would automatically add the tones. In experiments with Pinyin texts that my wife and I carried out back in the 80s, we found that fluent readers of pinyin didn't really need the tone marks.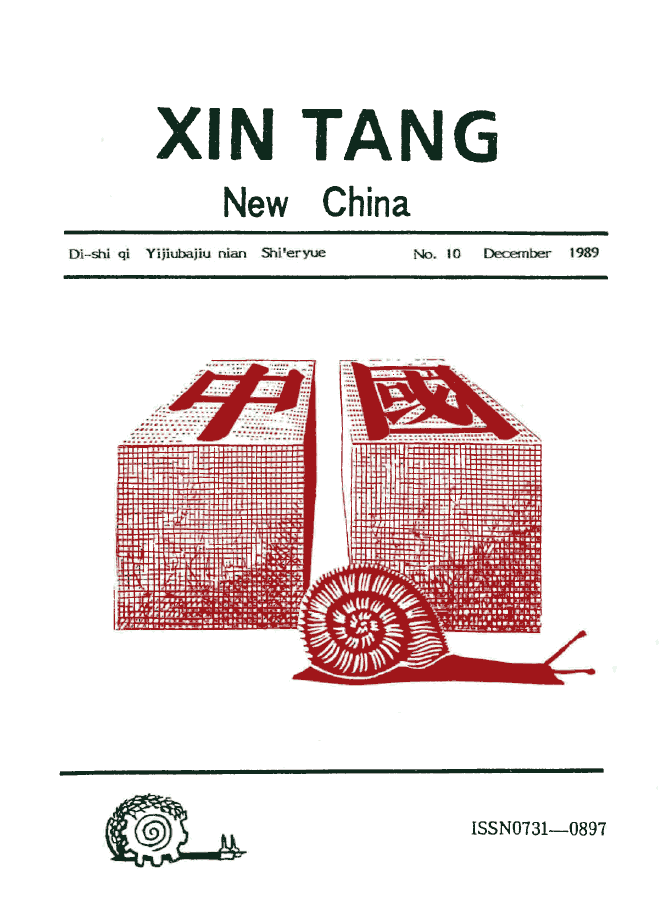 (Source)
---