« previous post | next post »
Or so it would seem, but the people who have looked at this scroll so far cannot make much sense of what's written on it.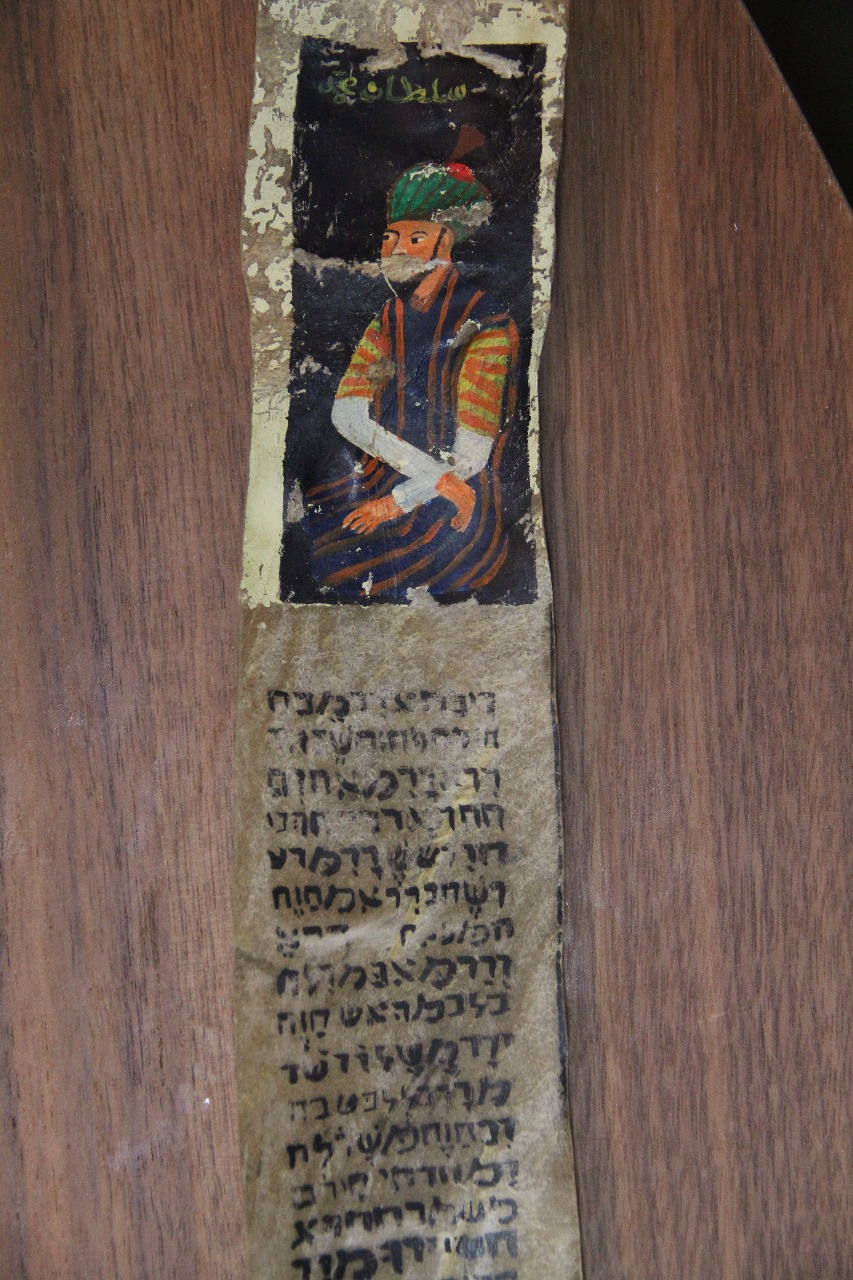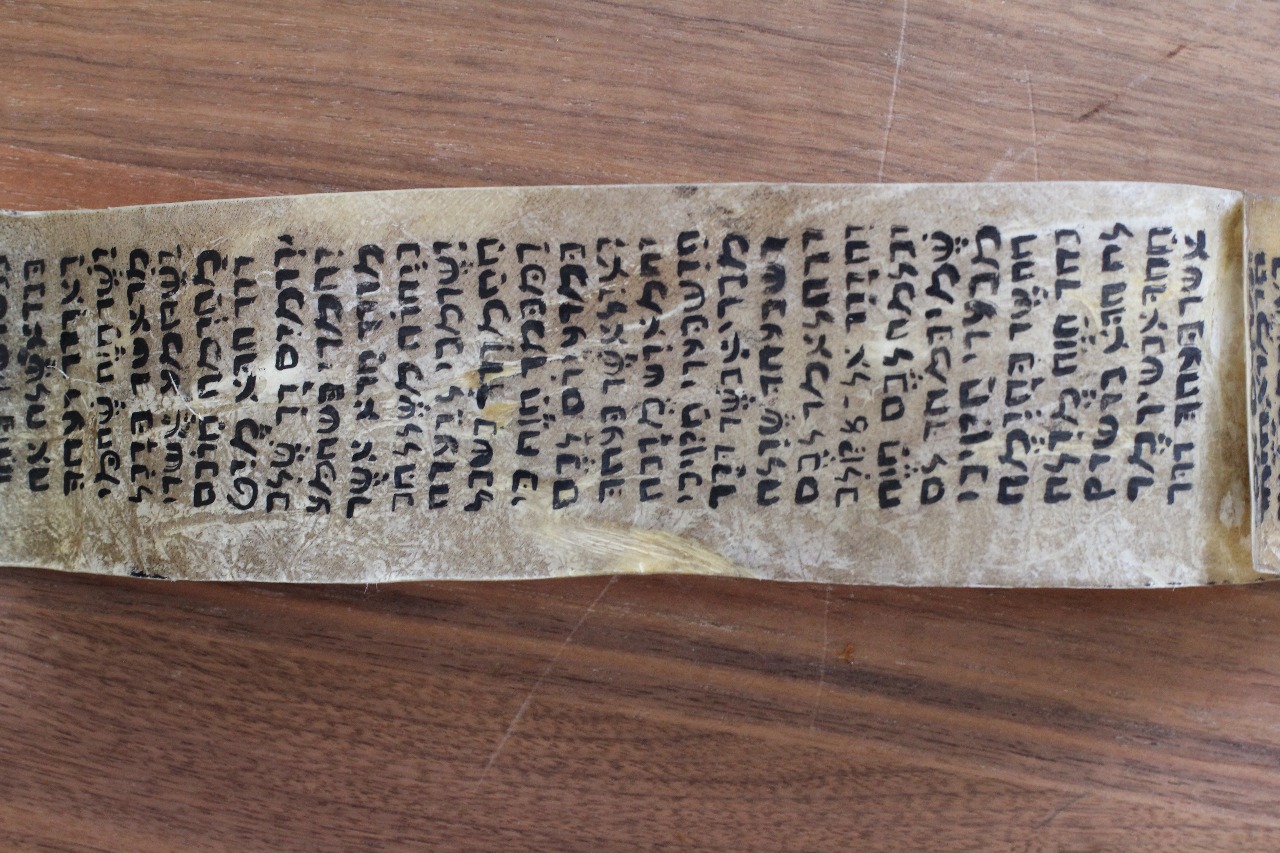 Michael Carasik, who passed this on to me says, "The Arabic label above the picture may actually be readable, unlike the Hebrew, which is only sporadically so."
Can anybody read it?
[Thanks to Barry Schwartz]
---