« previous post | next post »
Michael Carasik, on behalf of NAPH (National Association of Professors of Hebrew), has forwarded to me a letter that was written to Oscar P. Schaub in the 1920s. Can anyone identify the script and/or translate it for him?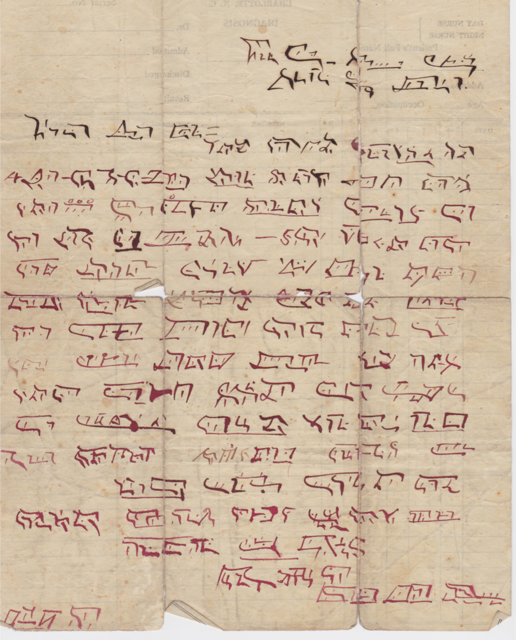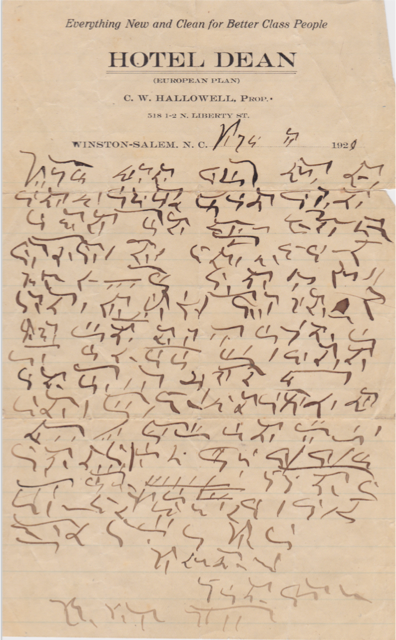 All those dots seem quite distinctive and should be helpful in making a decipherment.
---