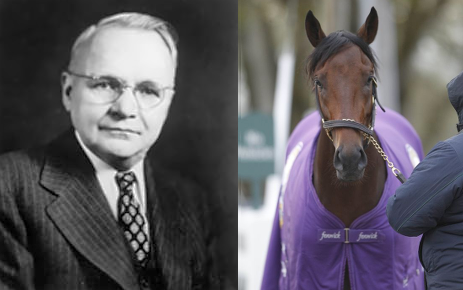 This headline in yesterday's NYT caught my attention: "Despite His Credentials, Nyquist Has Many Doubters". Of course the story is about Nyquist the Horse, who is named after Nyquist the Hockey Player. But for a moment, I thought it might be about Nyquist the Engineer.
Now, you may not have heard of Nyquist the Engineer, but if you're reading this, then you rely on his work many times a day — every time you use a computer or a phone or a (digital) camera or a monitor, or pretty much any other digital device that interacts with continuous signals in the real world.
At least, you rely on some work that bears his name, the Nyquist-Shannon Sampling Theorem. But like Nyquist the Horse, Nyquist the Engineer has some doubters.