« previous post | next post »
Article in Taiwan News (4/9/23):
National Taiwan Library repairs 500-year-old Quran
'Book Hospital' tasked with repairing ancient Quran damaged by time, elements
By Sean Scanlan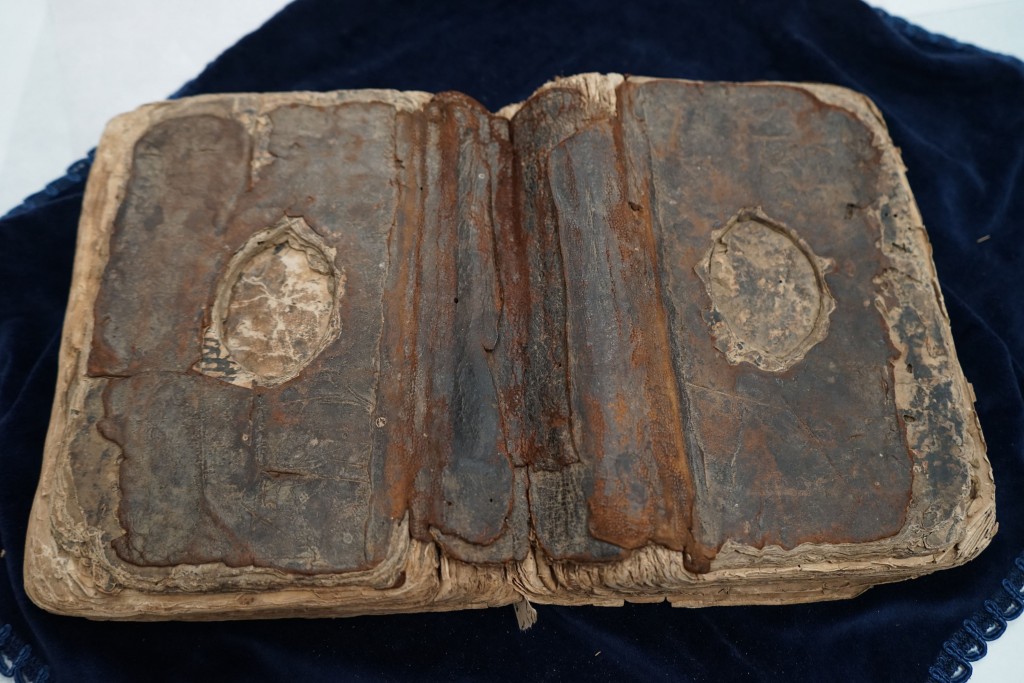 500-year-old Quran being repaired (CNA photo)

The National Taiwan Library accepted a commission to restore a 500-year-old handwritten version of the Quran.
The ancient text was given to Tzu Chi Buddhist Humanitarian Foundation Master Cheng Yen (證嚴) by a Tzu Chi Turkish volunteer, Faisal Hu (胡光中), over two years ago, per CNA.
…
When Master Cheng received the book, cigarette beetles were feeding on the pages. The first step of repair was hypoxic deworming to remove the insects.
Upon closer investigation, it was also found that this Quran was hand copied by four different people using different inks. It contains 75 chapters and was completed between the 15th century and 16th century.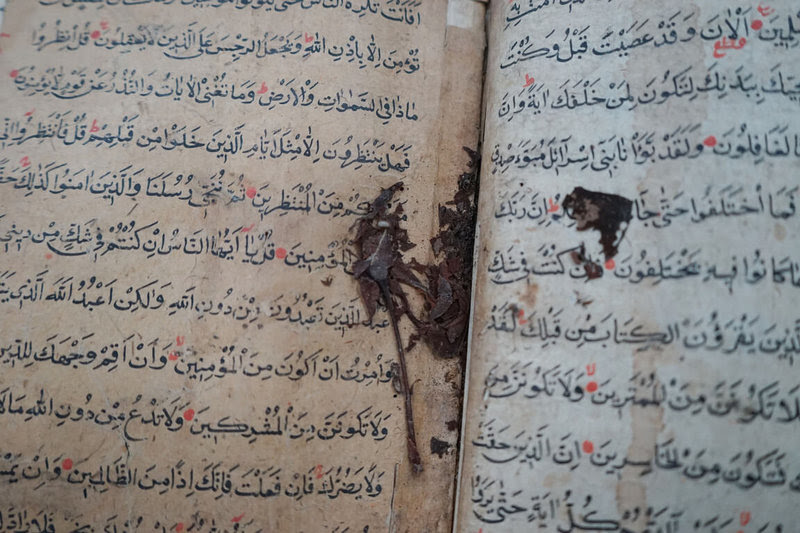 The book and the conservation work being carried out on it are further described, with additional photographs, in this Mandarin article.
Selected readings
[Thanks to AntC]
---