« previous post | next post »
Browser extensions sometimes can cause unexpected problems, e.g.:
"The Time of Shedding and Cold Rocks" (3/7/18).
Often, however, they can be very helpful if they do what you want them to do.
Jonathan Smith writes:
Do you use the web browser Chrome? If so try adding the extension "Convert Chinese to Pinyin (Mand)". It does a decent job converting Chinese-language web pages to word-spaced pinyin (with tone marks if desired) so one can pretend one lives in a characterless future :D
Below are screenshots of the Nanfang ribao (Southern Daily) homepage before/after screenshots. Maybe this is old news and lots of equivalent tools are out there, but I had not seen it…
I was not aware of this tool and I do not know of any others that do something similar, certainly not as well as this Chrome extension.  So I was indeed very happy to learn about it.  Now I can imagine what a characterless future might look like.  Seriously, though, I can recommend this as a handy device for fluent speakers of Mandarin who don't know characters but need to get the gist of Chinese texts.  And it's one more weapon in the rapidly growing pedagogical arsenal available learners who wants to enhance their reading skills.
"The future of Chinese language learning is now" (4/5/14)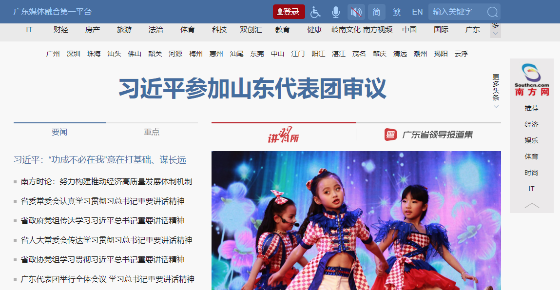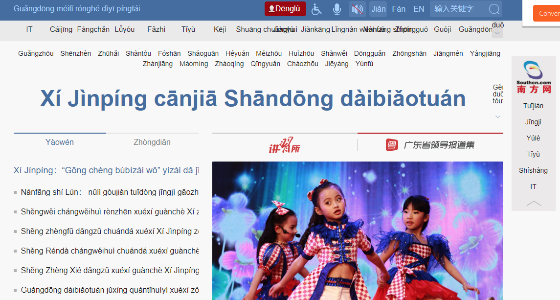 ---