« previous post | next post »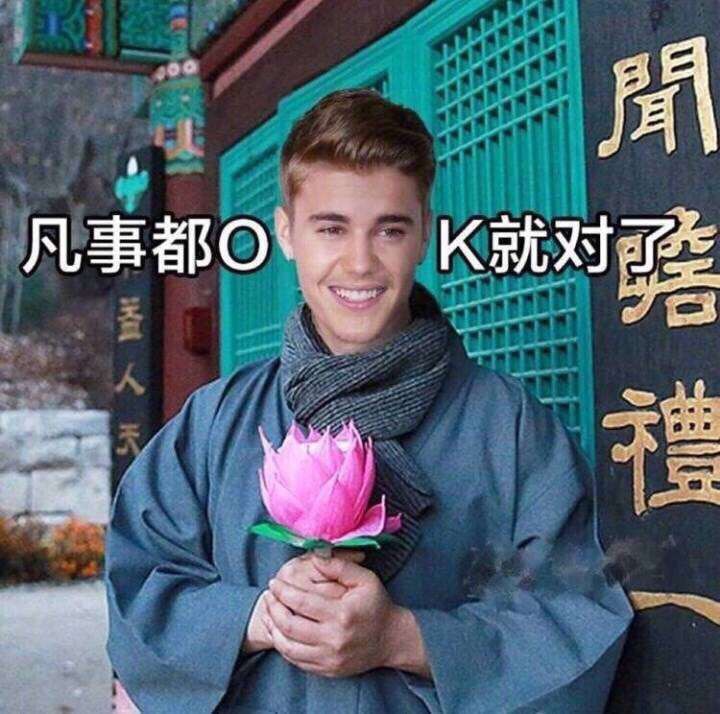 What's going on here?  How did Justin Bieber become an infix (more precisely tmesis) inserted between the "O" and the "K" of "OK"? 
I'll explain that momentarily.  First I'll just translate the sentence without the infix:
Fánshì dōu OK jiù duìle 凡事都OK就对了
("It's correct that everything is all right".)
With the Justin Bieber infix, the first and most important part — fánshì dōu OJBK 凡事都OJBK  — where "JB" = "Justin Bieber", means "everything is Of*ck*ngK".
In this case "Justin Bieber" = "JB".  Now the big mystery.  Other than "Justin Bieber", what does "JB" stand for?  Answer:
jībā 鸡巴
("cock; dick; prick")
This word is made up of two morphemes:  jī 鸡 ("chicken", or let's just say "cock") + bā 巴 (noun suffix, as in such common words for body parts as wěibā 尾巴 ("tail") and zuǐbā 嘴巴 ("mouth").  Everybody knows that jībā 鸡巴 ("cock; dick; prick") is a dirty word, but they still like to use it, so they superficially sanitize it by writing it as Jǐbǎ 几把 (lit., "how many handle-shaped things?", but it's the sound that is important), JiBa, jiba, JB, jb, etc.  Justin Bieber's initials are "JB", so that's how he fits in.  Chinese netizens have a lot of fun with poor Justin.
Jībā 鸡巴 ("cock; dick; prick") is not a new expression in Mandarin.  It was already used in Yuan period (1271-1368) drama, in Ming period (1368–1644) folk ballads, and in famous Qing period (1644-1912) vernacular novels like Dream of the Red Chamber / Story of the Stone.
Wiktionary sources here and here.
The earliest forms of the sinographs for this term had the máo 毛 ("hair; fur") semantophore, and their phonophores were respectively 几 and 巴.  I can't get them to appear in this post, but their Unicode numbers are U-23B20 and U-23B36.
The expression "OJBK" is very widespread in China.  One of my correspondents explains it thus:
People say it when they don't really think something is ok, but have to say ok nonetheless. Personally I never say this phrase. However I don't think it really is a bad word.
It's more like "fine, whatever". Many people even use it just as "ok" now.  Moreover, because of the popular usage of image macros (biǎoqíng bāo 表情包), there are many exceedingly clever versions for the phrase "ojbk".  Below are two for reference, but there are countless others. When people chat online, many even use this kind of image macro just to say "ok".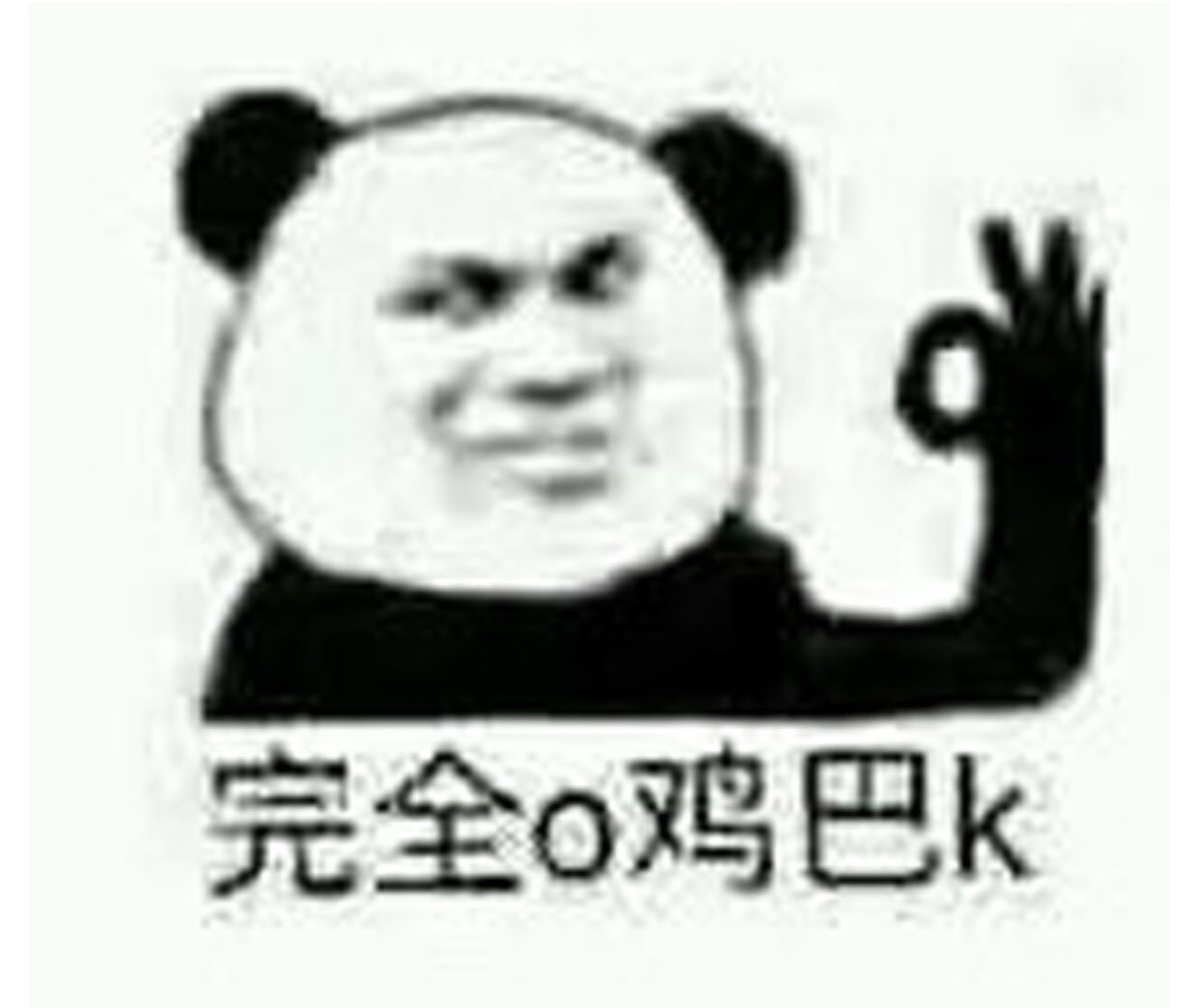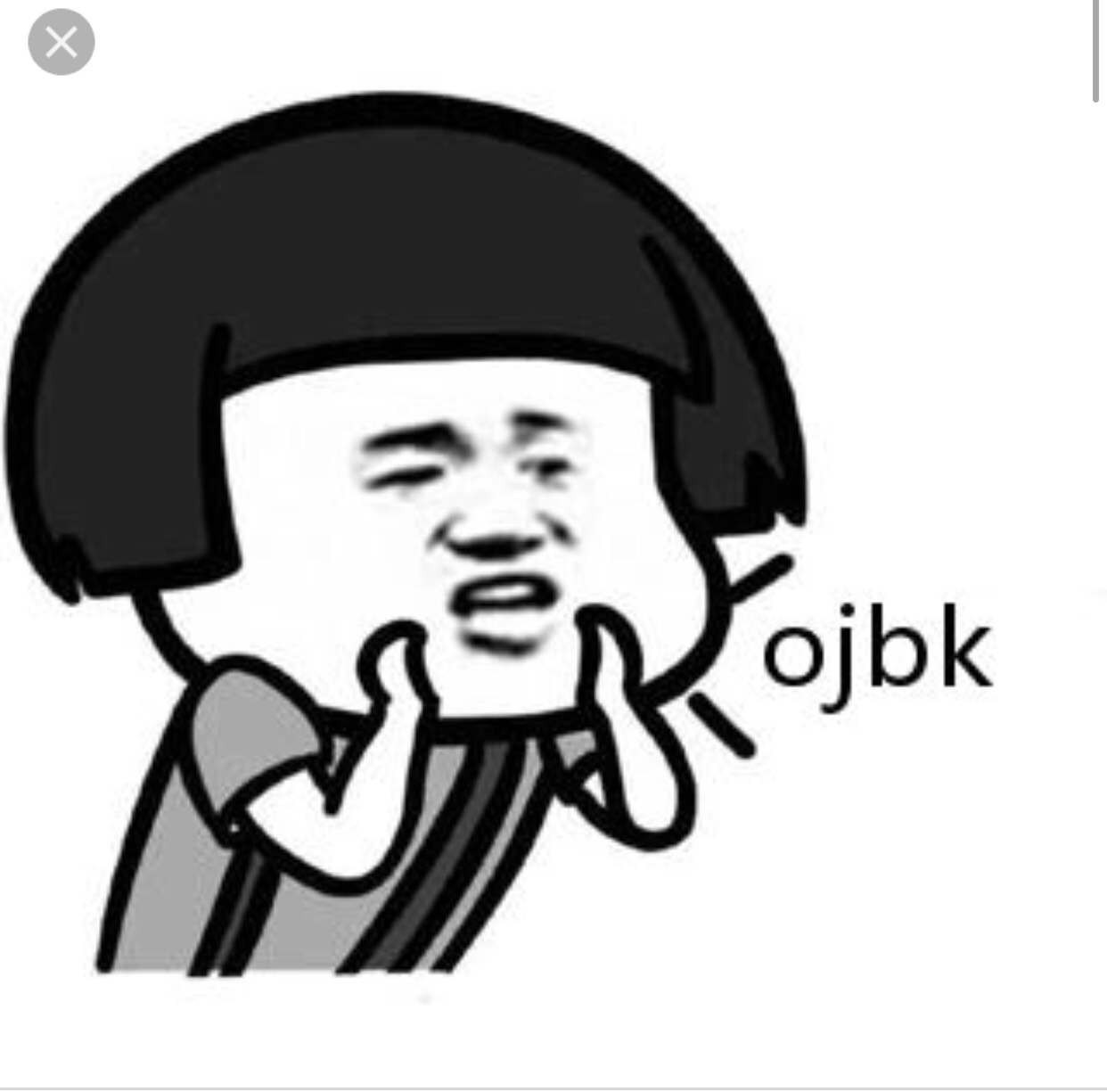 So Justin Bieber is not only a favorite OK infix of today's netizens, he is also an essential part of one big image macro.
Cf. "Serious earworm infection" (7/16/17) and "CCP approved image macros" (12/17/17).
[Thanks to Jichang Lulu, Jinyi Cai, and Zeyao Wu]
---