« previous post | next post »
It can cover partially-used containers of cat food: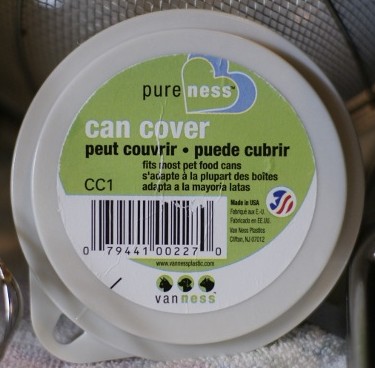 Reader PS observes
They've translated "can cover" as "peut couvrir / puede cubrir". Which one hopes is at least an accurate description of the product.
For those not versed in Romance languages, those are the French and Spanish translations of "can cover", in the sense "has the ability to cover".
It's heartening to see that American companies "can" be just as careless with their product-label translations as Chinese companies can.
---