« previous post | next post »
From Jonathan Lundell:
The first comment on this performance of the Brandenburg 6 (nice one, btw): "I very like this authentic manner. And I very like first violist. Who is it?" It's from one Artem Klementyev (so Russian?).
So, a question: why can't we say "I very like X"? …when we can do it with, say, truly & really?
Short answer: no one knows, although the point is discussed a lot on the web and to some extent among linguists.
Longer answer: See footnote 18 on p. 585 of The Cambridge Grammar of the English Language:
Because there are degree modifiers that combine with adjectives and adverbs but not verbs, some modern grammars assign the items in [29] and [31] to a distinct lexical category called 'intensifier'. This cannot be regarded as an improvement on the traditional analysis, however, for the number of –v items is very small in comparison with the total number of items that can function as degree modifier in the structure of AdjPs and AdvPs: there is no basis for making a primary category distinction here. The term 'intensifier' is also used as a functional term, but again this is no improvement on the traditional 'degree modifier'. A large proportion of degree adverbs indicate a relatively high degree, but there are a good number that do not, and it is semantically inappropriate to apply the term 'intensifier' to the modifiers in phrases like moderately cool, slightly unusual, barely noticeable, etc.: in this book 'intensifier' is used only for those indicating a high degree.
In other words,
Everyone agrees that in English there are some degree modifiers, like very, that "combine with adjectives and adverbs but not verbs".
Some people take this as motivation for a special lexical category, perhaps to be called "intensifiers".
Some people (Pullum and Huddleston in particular) disagree that this should be a "primary category distinction", and in any case would like to reserve the term "intensifier" for things that are, well, intensifying.
As far as I know, no one has anything insightful to say about why English has degree modifiers that combine with adjectives and adverbs but not verbs — that's just how it is, apparently. (But I'm not a semanticist, and someone may correct me in the comments.)
But it seems to me that maybe something like the line of analysis in this paper might be tweaked to generate a story (though whether that would be more than a stipulation in formal disguise could be discussed).
And why might a Russian native speaker make this error? English is certainly not the only language with some degree modifiers that don't combine with verbs — thus I don't think that French "*je tres aime cette interprétation" (or "j'aime tres cette interprétation") works. My Russian is too rusty to determine whether there is a similar distinction in that language —  but in any case, an L2 learner of English might not realize that very is not really.
Note that very is happy to combine with some nominals and prepositional phrases used as modifiers or predicative phrases:
11 ways to have a very New York christmas.
First of all, the cologne is very Wall Street lawyer.
This picture is very out of date.
It also offers a very in-depth list for further reading.
Note also that the nonstandard use of very in doge grammar extends to nouns as well as verbs, e.g.: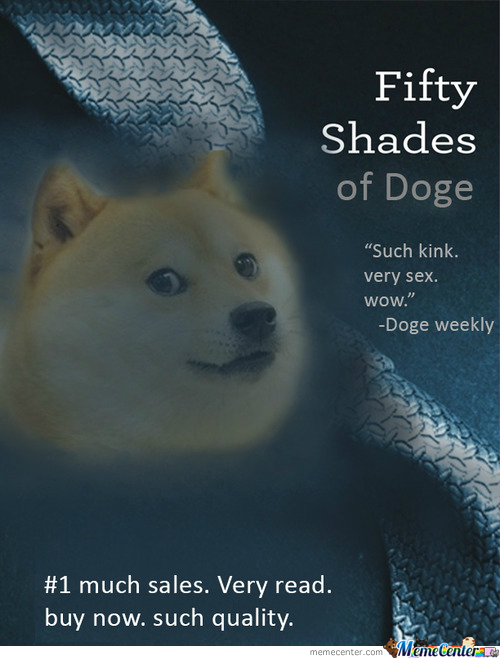 ---