« previous post | next post »
From B JS:
Some interesting uses of the Roman letter third person pronoun "TA" to sidestep genders associated with the characters tā 他 ("he") and tā 她 ("she"); it seems useful enough to perhaps become a permanent fixture in the language, in contrast to more faddish-seeming things like "duang" (see here and here).  I kind of wish you could do this in English.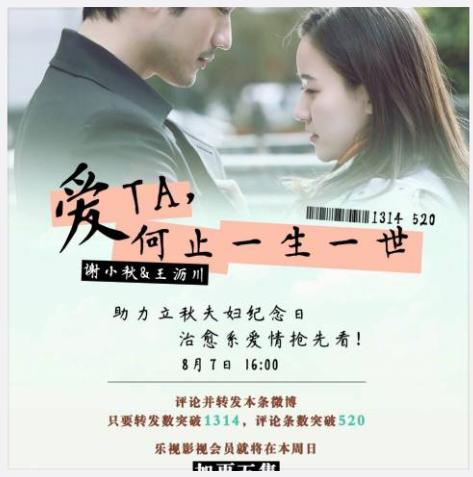 ài TA, hézhǐ yīshēng yīshì 爱TA,何止一生一世
("to love him / her, it will be for more than a lifetime")
Here's another example, with "TA" ("he / she") occurring three times: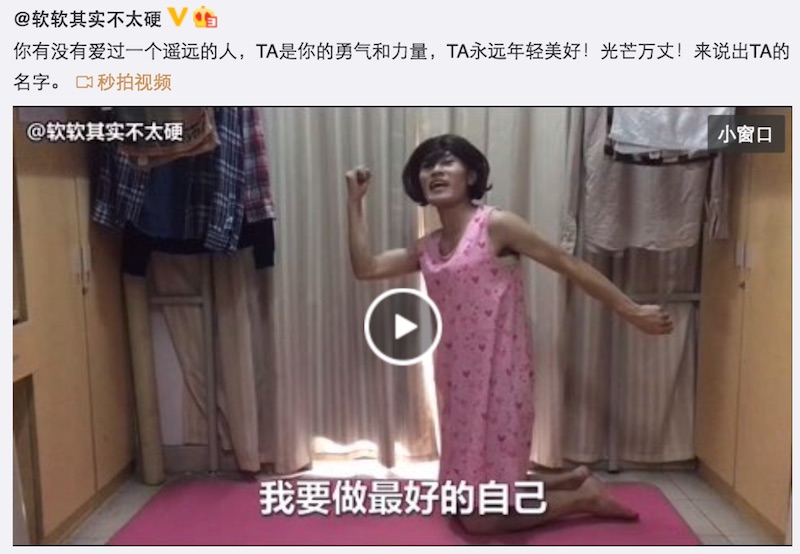 Nǐ yǒu méiyǒu àiguò yīgè yáoyuǎn de rén, TA shì nǐ de yǒngqì hé lìliàng, TA yǒngyuǎn niánqīng měihǎo! guāngmáng wànzhàng! lái shuō chū TA de míngzì
你有没有爱过一个遥远的人, TA是你的勇气和力量, TA永远年轻美好! 光芒万丈!  来说出TA的名字.
"Have you ever loved someone who is far away?  He/she is your courage and your strength; he/she is always young and handsome / beautiful!  Rays of light [extending] thousands of feet!  Come speak his / her name."
We needn't go into the other characters that also function as the third person pronoun — 它 (neuter), 牠 (with "bovine" radical [for animals]), and 祂 (with "spirit" radical [for deities]; all of these are pronounced tā) — because we've already discussed them, and indeed "TA", extensively in this post:
"The degendering of the third person pronoun in Mandarin" (12/12/13)
More evidence that the Roman alphabet has become a part of the Chinese writing system.
[Thanks to Fangyi Cheng and Yixue Yang]
---