« previous post | next post »
From Anschel Schaffer-Cohen:
I'm an avid Language Log reader, and as an amateur student of language politics I'm always fascinated by your discussions of language vs. dialect vs. topolect, and the role played by mutual intelligibility. As such, I was fascinated to see this quote show up in my Facebook newsfeed: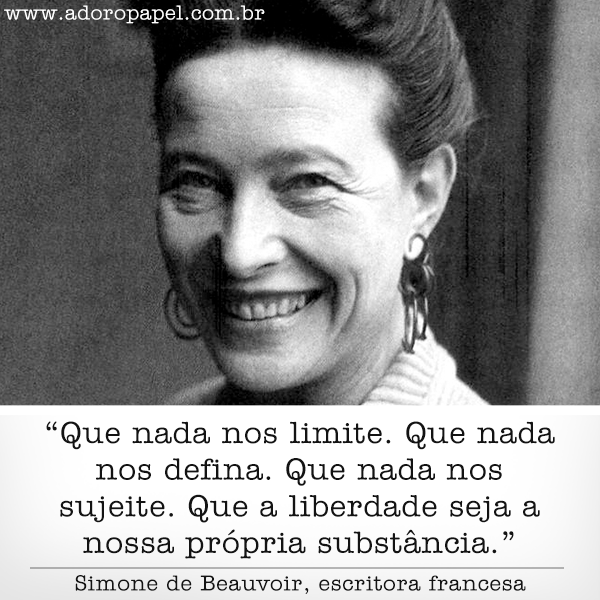 From the last sentence this is obviously (translated into) Portuguese, a language I don't speak and have never studied. But as a Spanish speaker, not only is it entirely understandable to me, I actually had to get to the end of the third sentence before I realized it wasn't in Spanish in the first place! These first sentences are an example of something I've only ever seen before between Yiddish and German, where some simple sentences ("Du bist alt", "דו ביסט אַלט", "You are old") are identical in both languages. Is there a word for this? And is there anyone out there who, following the Chinese example, considers Spanish and Portuguese to be "dialects" of Iberian?
This is clearly an issue of great interest to me, but it would be otiose to list the countless posts I've made on related topics. If you Google on "victor mair + language log + intelligibility" and "victor mair + language log + dialect", you will find a bunch of relevant posts. The most recent post in the series: "Mutual unintelligibility among Sinitic lects" (10/5/14).
---