« previous post | next post »
Commenting on yesterday's post "Semantic drift of the week", Nicholas wrote this about the pronunciation of different senses of the word battery:
In Australia and many parts of the UK, the pronunciation between both is significantly different.
"Batch-ry" holds the electrical charge.
Batt-ery is the criminal charge.
Pronouncing words like military, literally, and battery without making the "ch" sound (mili-chery') is a sign of an uneducated person..
Many other comments followed, discussing various pronunciations of these and similar words, along with their geographical, social, and lexical distributions.
This morning I'll ignore the interesting sociolinguistic aspects, except to note (as sociolinguists often remind us) that people's intuitions about when and why they say what are generally not very reliable, so that it's a good idea to check how people actually talk, including ourselves…
Instead I'll take a brief look at the phonetic issue under discussion.
YouTube has many instructional videos on this very topic. I'll look at just two of them, starting with this (British) version from @Pronunciationwithemma:
Here's her performance of the 4-syllable version, with a spectrogram: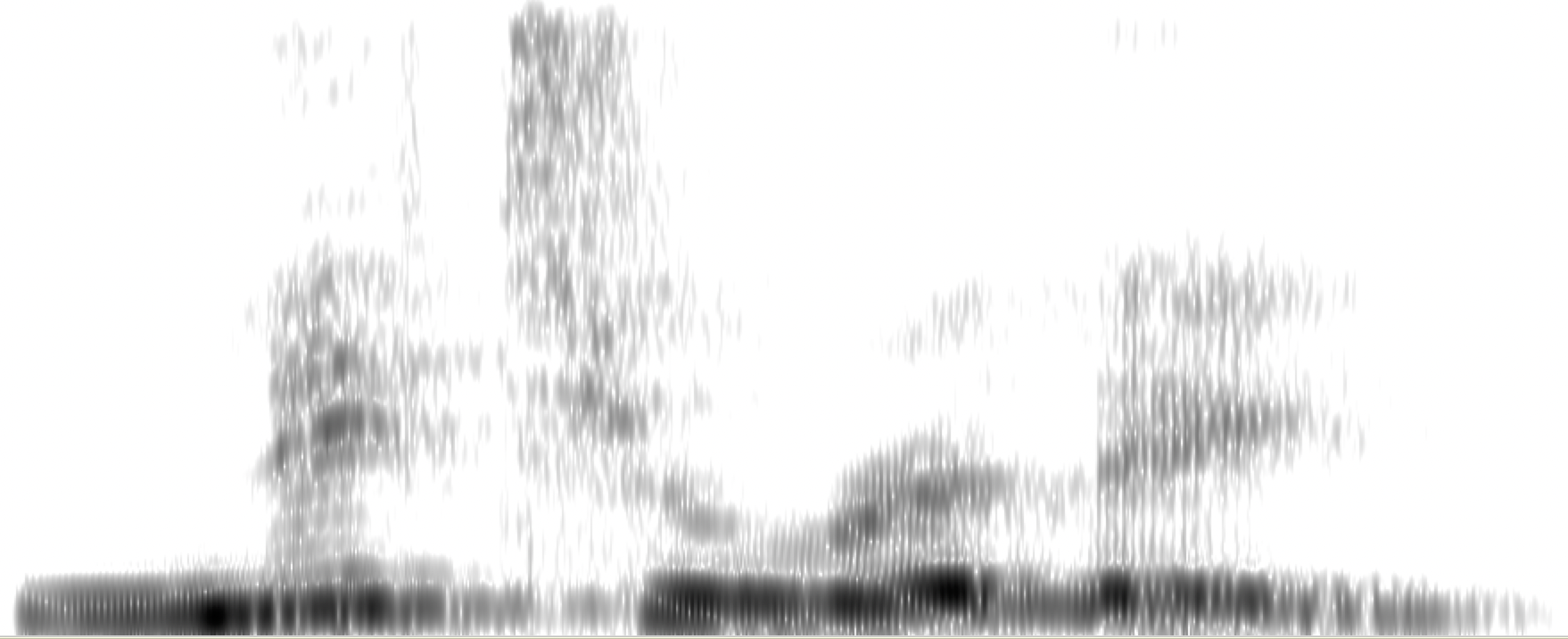 And then the 3-syllable version: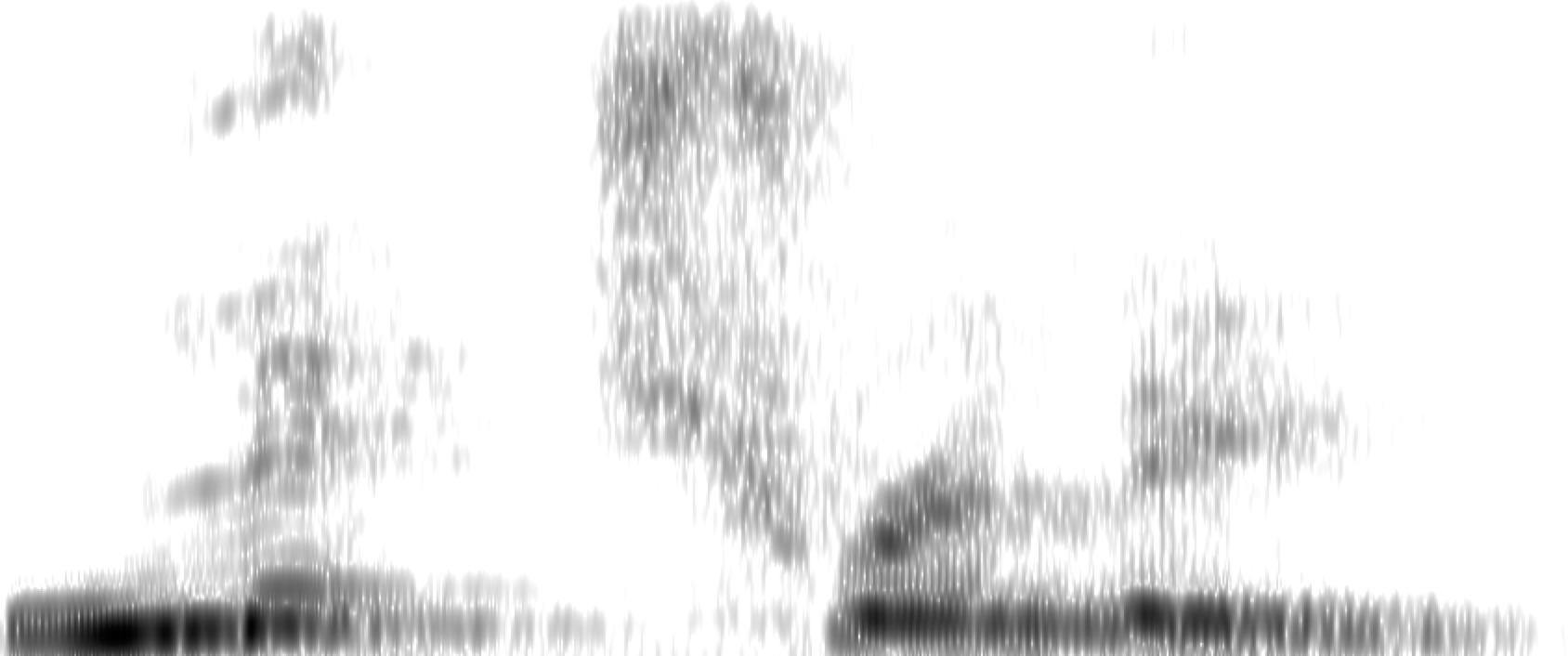 And here's an (American) alternative from @hadar.shemesh:
And this time, just one version:

Since those are both relatively formal citation forms, I thought I'd add a couple of real-world examples. Here's one from Terry Gross's 2006 Fresh Air interview with Willie Nelson:
Zeroing in on literally: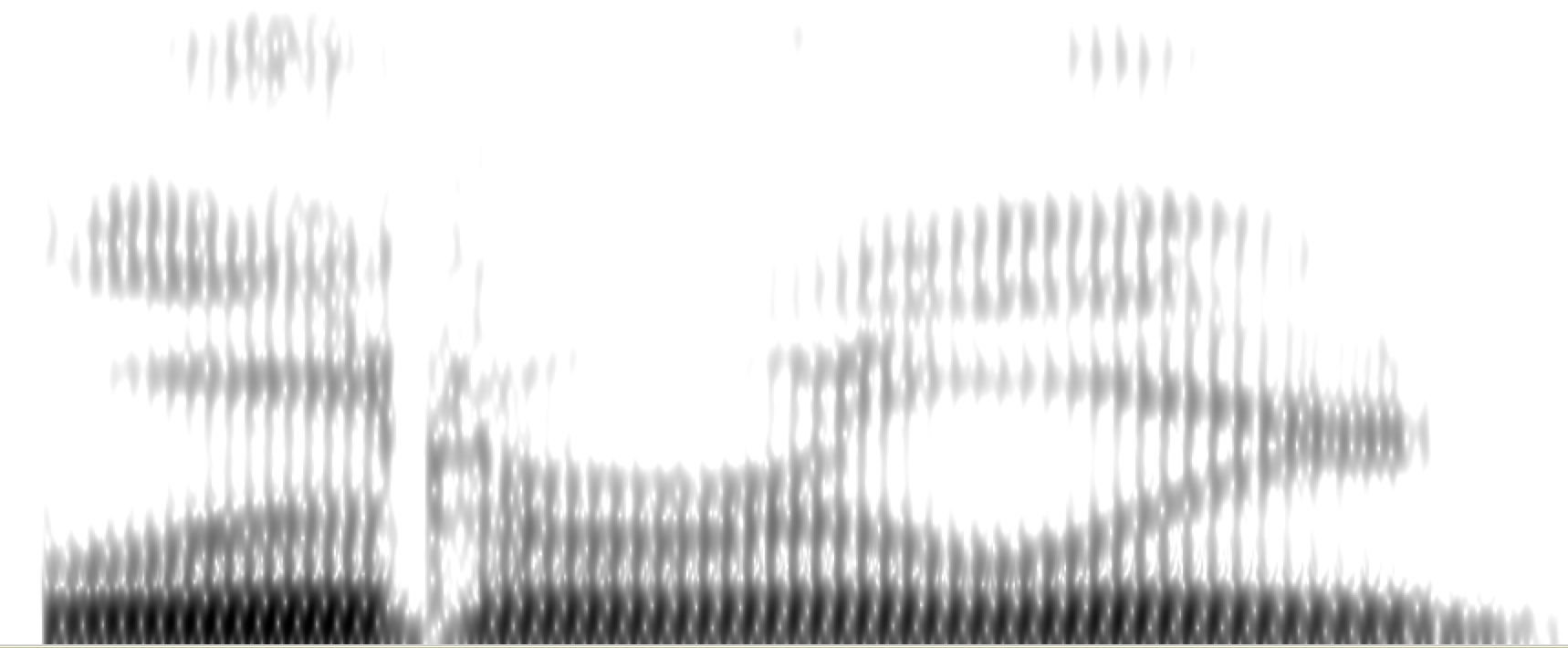 And here's another one, from Shonda Rhimes on Fresh Air in 2015:
Zeroing in again:

Two quick points about all this:
It's phonetics not phonology — signals not symbols. More exactly, we're looking at variation in the articulatory and acoustic implementation of phonological representations. IPA transcriptions are evocative but potentially misleading. (Though variable quantity sometimes does turn into quality…)
To understand what's happening, we need to look at the relative duration, amplitude and phase of gestural variations across different articulatory dimensions, not just the properties of "phonetic segments" seen as if they were beads on a string.
Update — Another example, this one from Brooke James' "honest review on Barbie". The surrounding phrase:
Zeroing in– though not all the way yet, just to "I literally love":
The spectrogram, with the "literally" part outlined with the vertical dashed red lines:

And the (two-syllable?) "literally" part alone — noting that here as often, "words" are no more like beads-on-a-string than phonetic segments are, since her pronunciation of "literally" overlaps with "I" on one side and with "love" on the other:
Update #2 — Since there is still apparently some disagreement about whether Australians affricate the /t(ə)ɹə/ sequence in "literally", here's another example.
The context:
Zeroing in: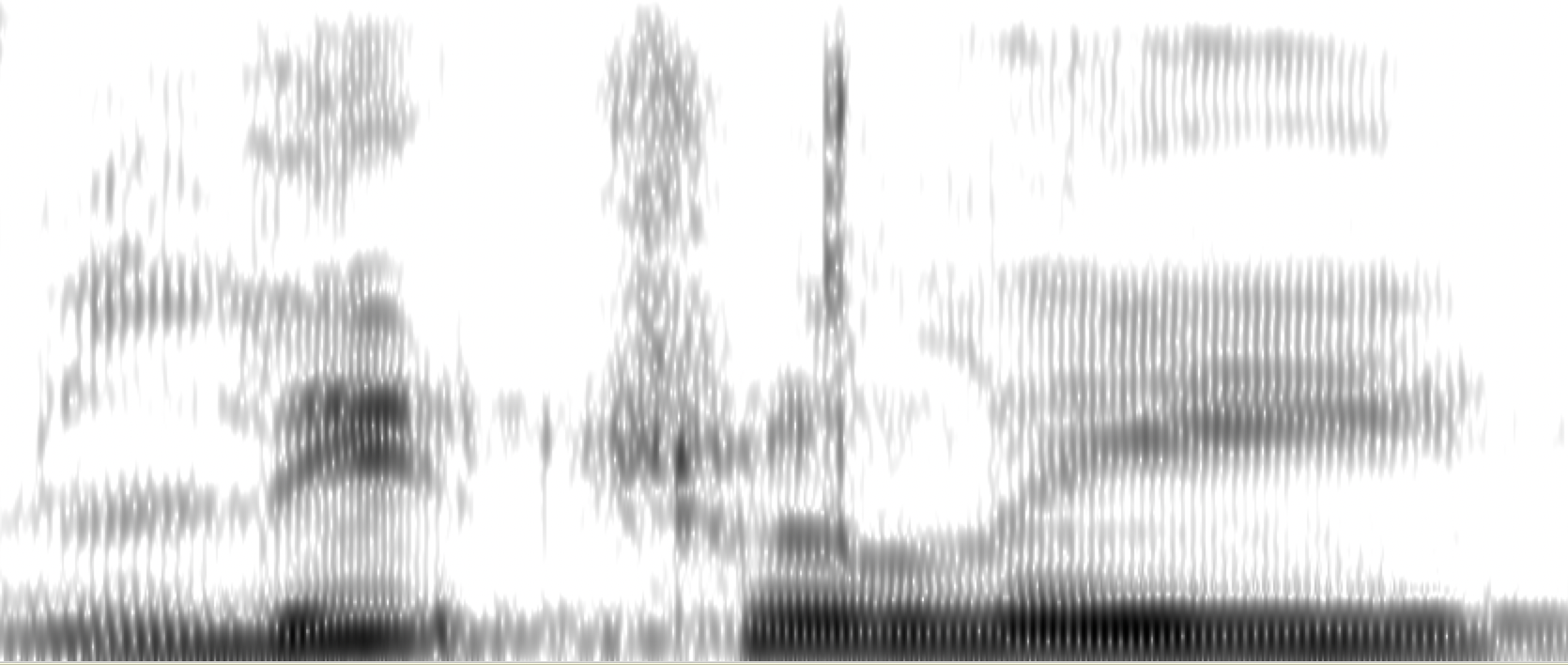 And audio for just the "lit…" part:
Again, the point under discussion is NOT whether the /t(ə)ɹ/ sequence is literally replaced by a palatal fricative phoneme (or phonetic segment, for those who believe in the privileged ontological status of such things). The issue is the nature of the articulatory and acoustic performance of the relevant part of the word. The theoretical/theological questions can be left for another time.
---