« previous post | next post »
…in New Zealand. Phil Pennington, "Analysis: National opposed bilingual road signs, so what does the evidence say?", RNZ 62/2023:
Analysis – Bilingual road signs send a signal – that the country values te reo Māori. But going bilingual was confusing and National would not support it, National's Simeon Brown told voters in blue-ribbon Tauranga recently.
Accusations of racism and a walkback by the party leaders followed. But what evidence is the choice to go bilingual based on?
Helpfully, finding the answer to that is easy. The answer Waka Kotahi is relying on is in a 39-page "research note" into international experiences and outcomes.
However, a quick scan reveals the answer itself is not as straightforward as some of the commentary on the debate has suggested – that it is a straw man.
AntC, who sent in the link, wrote
New Zealand has a General Election later this year. The Centre-right opposition party 'National' has questioned [**] whether the Centre-left government 'Labour' has gotten too woke by rolling out bilingual road signs in English and Te Reo Māori. (Of course most road signs in NZ use international symbols only, so are language-neutral.)
[**] Party leadership has walked back those comments almost immediately.
That news report links to a Ministry literature review as of a couple of years ago — that comes to no definite conclusion
"Interestingly, the comprehension time is greatest for those most fluent in both languages, as they tend to read both and compare them, …"
The review considers UK experience in Wales and Scotland. Are there bilingual signs in USA areas with high Hispanic populations?
Bilingual English/Spanish signs of various kinds are very common in the U.S. — one that I see almost every day is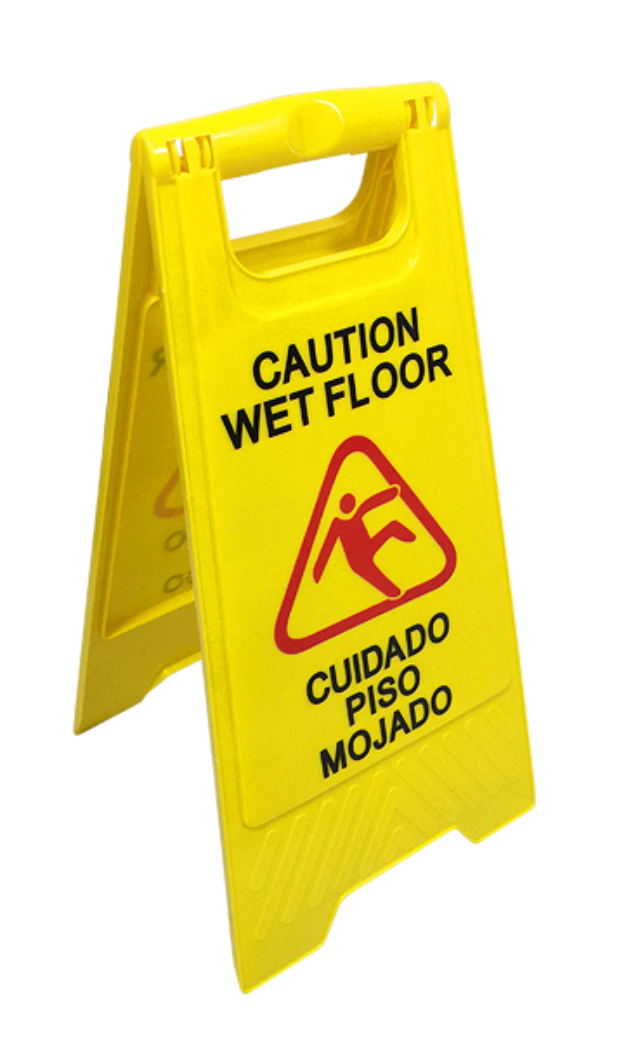 And bilingual (or multilingual) roadside notices of various kinds are also fairly common. But I don't recall having seen (in the U.S.) any official "road signs", like stop signs, no-right-turn signs, etc., with text in more than one language. Mostly such signs rely on standard shapes, colors, and symbols, with text (if any) in English. I've occasionally seen combinations of seperate English and Spanish versions, as in this example from Wikimedia:
Commenters will probably have other examples.
Readers may be curious about the facts available in Ethnologue's pages for New Zealand and for the U.S.
---