« previous post | next post »
The last two panels of today's SMBC: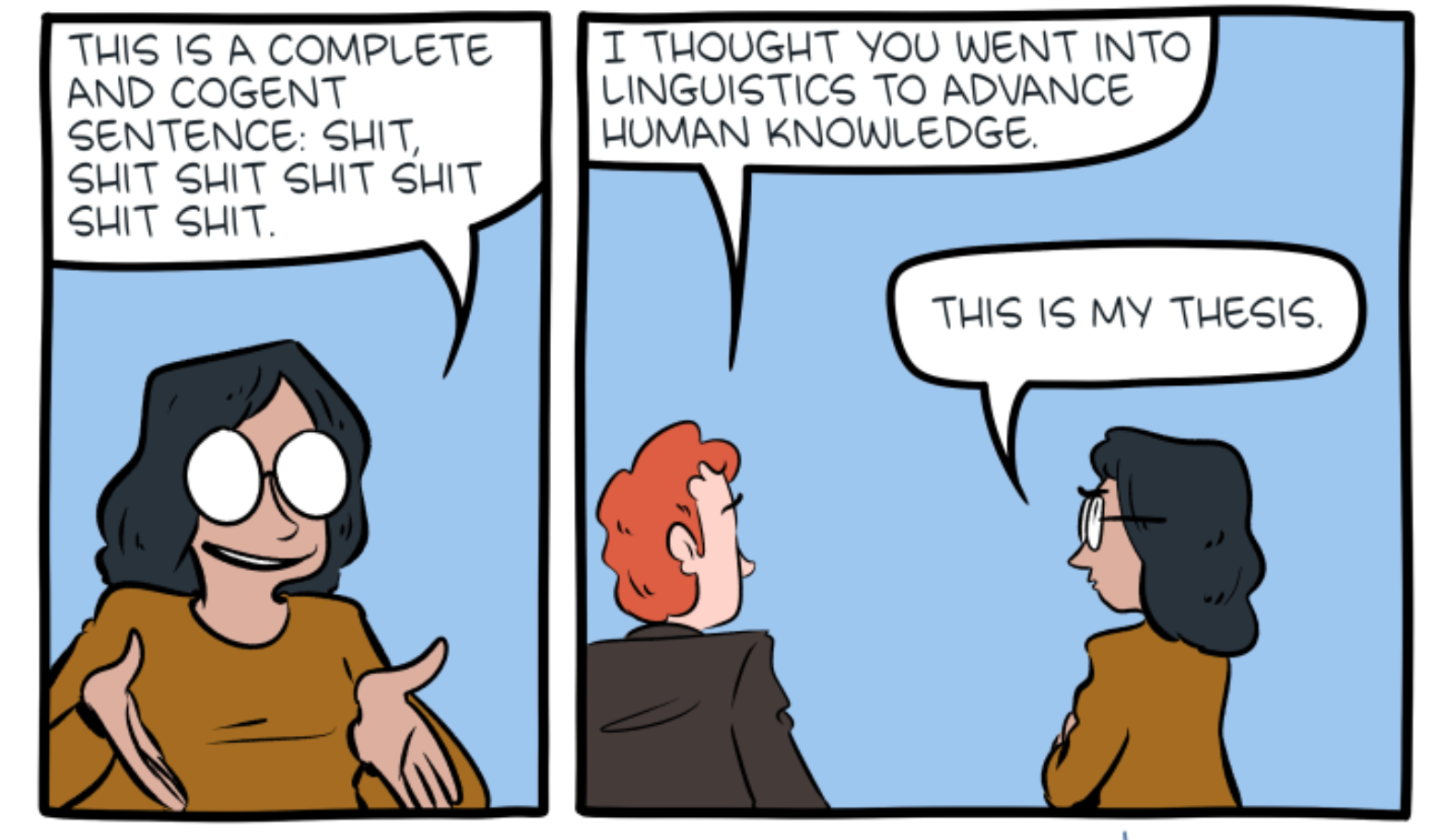 For background, see "Buffaloing buffalo", 1/20/2005.
The whole thing: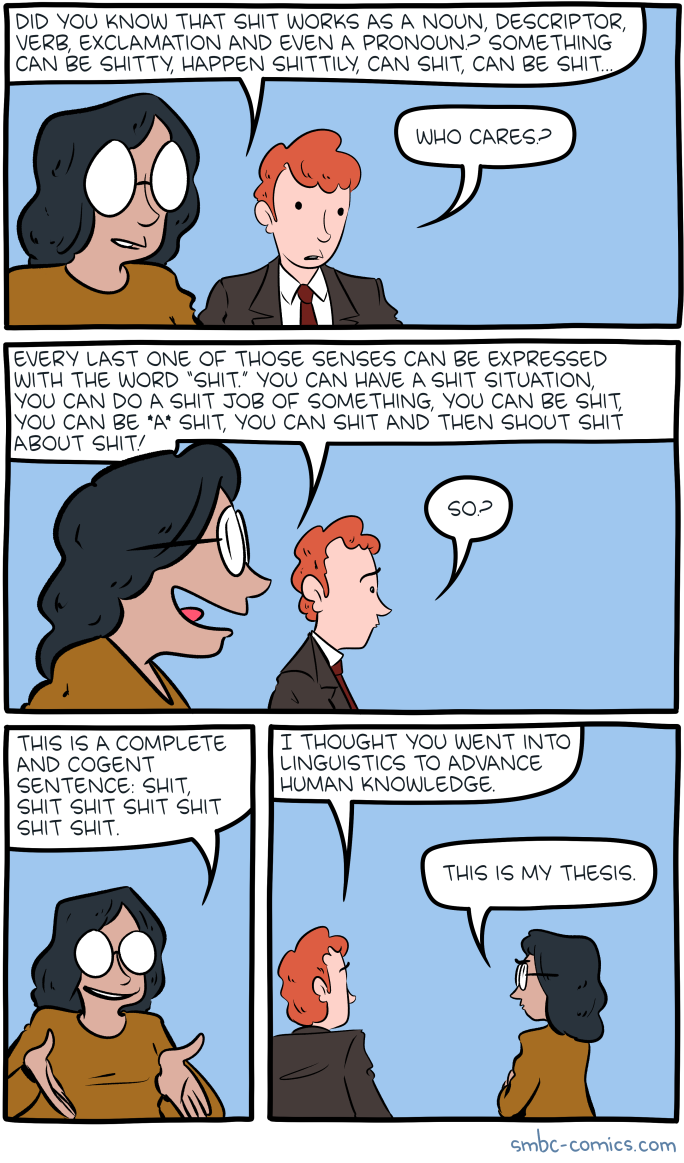 The mouseover title: "Credit to McWhorter's 'Nine Nasty Words' for inspiring this. I hasten to note, Patreon subscribers have determined that a 9-shit variation is possible."
The aftercomic: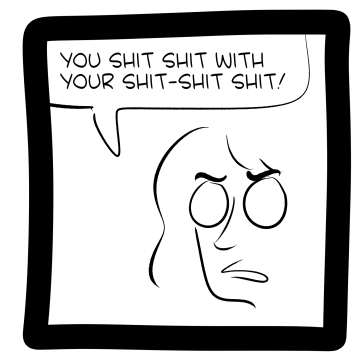 And see also "And21", 5/24/2010.
---