« previous post | next post »
According to "10 scioglilingua bergamaschi (con tanto di guida all'ascolto)", Prima Bergamo 8/162018, the standard-Italian phrase sequence
Andate a vedere le api? Sono vive le api?
Go see the bees? Are the bees alive?
come out in Bergamasco as
"Ì a èt i àe?" "I è ìe i àe?"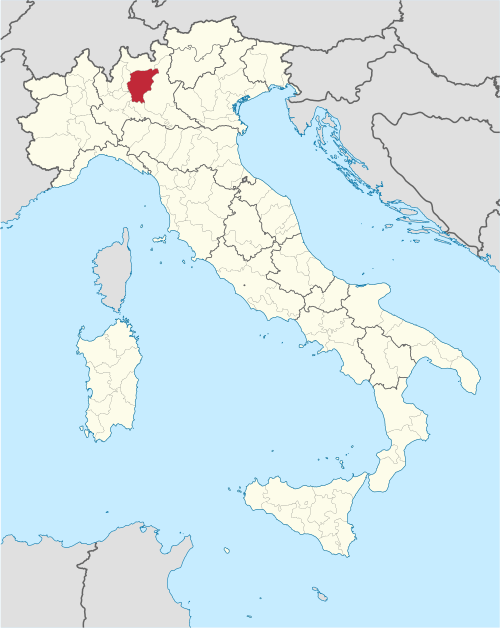 According to Wikipedia,
The Province of Bergamo (Italian: provincia di Bergamo; Lombard: proìnsa de Bèrghem) is a province in the Lombardy region of Italy. It has a population of 1,112,187 (2017), an area of 2,754.91 square kilometers (1,063.68 sq mi), and contains 243 comuni. Its capital is the city of Bergamo.
Evidently there are a few more consonant deletions in Bergamasco than in standard Italian.
For another example, Standard Italian
"Voi, dove andate?" "Io vado all'uva (alla vite). E voi?" "Io vado a vino."
corresponds to Bergamasco:
"Ù, u if?" "A ó a öa. E ù?" "A ó a ì"
See the linked article for more… though to be fair, they should give equal time to examples of standard Italian tongue twisters that are untwisted in Bergamasco.
[h/t Andrea Mazzuchi]
---