« previous post | next post »
Janelle Shane, "Once again, a neural net tries to name cats", 6/3/2019:
Last year I trained a neural net to generate new names for kittens, by giving it a list of over 8,000 existing cat names to imitate. Starting from scratch, with zero knowledge of English or any context for the words and letter combinations it was trying out, it tried to predict what letters might be found in cat names, and in which order. Its names ranged from the strange to the completely nonsensical to the highly unfortunate (Retchion, Hurler, and Trickles were some of its suggestions). Without knowledge of English beyond its list of cat names, it didn't know what letter combinations to avoid.
So I decided to revisit the cat-naming problem, this time using a neural net that had a lot more context. GPT-2, trained by OpenAI on a huge chunk of the internet, knows which words and letter combinations tend to be used together on the English-language internet. It also has (mostly) figured out which words and letter combinations to avoid, at least in some contexts (though it does tend to suddenly switch contexts, and then, yikes).
Read the whole thing — with pictures! Apparently the Morris Animal Refuge is using this algorithm to name the animals it offers for adoption.
The pictures: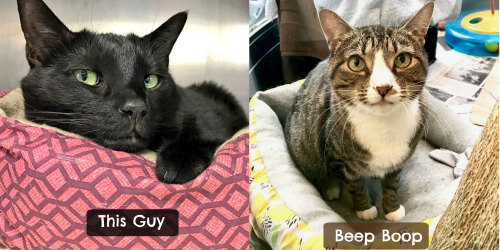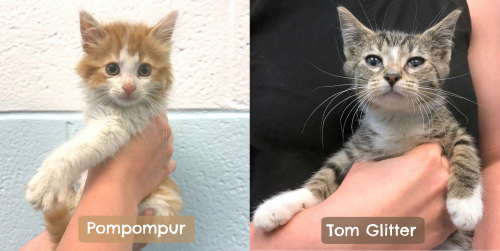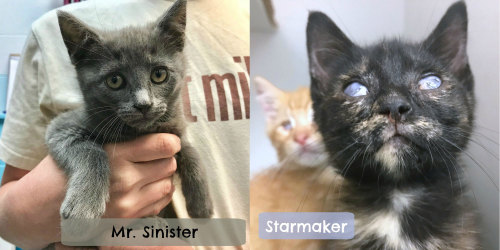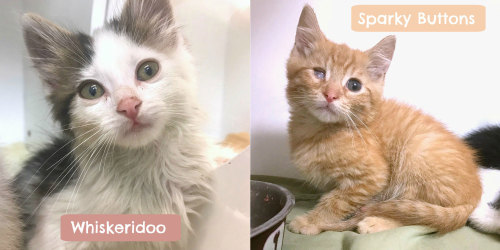 ---