« previous post | next post »
Hugh Schofield, "France asks: Can you solve the riddle of the rock?", BBC News 5/10/2019:
A village in western France is offering a €2,000 (£1,726) prize for help in deciphering a 230-year-old inscription found on a rock on a remote beach.
Until now no-one has been able to make out the meaning of the 20 lines of writing, discovered a few years ago.
The metre-high slab is in a cove accessible only at low tide near the Brittany village of Plougastel.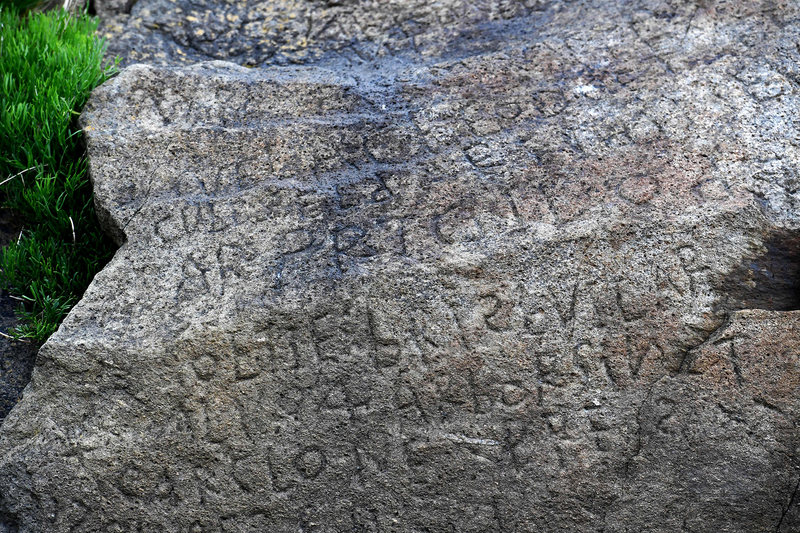 Despite the fairly wide coverage, I haven't been able to find any decent pictures of the inscriptions — maybe a reader can point us to some.
---