« previous post | next post »
Brian Mahoney, "NBA Sets Flopping Penalties; Players May Be Fined", AP 10/3/1012:
Stop the flop.
The NBA will penalize floppers this season, fining players for repeated violations of an act a league official said Wednesday has "no place in our game."
Those exaggerated falls to the floor may fool the referees and fans during the game, but officials at league headquarters plan to take a look for themselves afterward.
I had to read the second sentence of that story a couple of times. The problem was the use of the word violations: in "violations of X", X is usually the principle that's violated, as in "violations of the Internal Revenue Code" or "violations of food taboos". The fact that act can also refer to a statute ("the Migratory Bird Act", "Colorado's Organized Crime Control Act") then sent me right down the proverbial garden path.
It seems that the NBA will be fining players for violations of a new anti-flopping act (="rule"),  but a league official said that this rule "has 'no place in our game'"? No, it's obviously the act of "flopping" (i.e. pretending to  be knocked down by another player so as to draw a foul) that has no place in the game; but that's also what players will now be fined for doing. But not what they'll be fined for violating. I think.
The essential participants in a violation are the violator and the principle that's violated, and the commonest arrangement of them is
(VIOLATOR'S) violation(s) of PRINCIPLE
as in "the regime's violations of international law" or "his blatant violations of the canons of civility".
Sometimes you also see
PRINCIPLE violation(s) of VIOLATOR
as in "the human rights violations of the dictatorship", "wage and hour violations of the contractors they hire", "the environmental violations of his employees".
But you don't normally see the pattern
violation(s) of FORBIDDEN_BEHAVIOR
as in "violations of murder" or "violations of speeding". At least, it doesn't seem very likely to me. I don't generally trust such intuitions, including my own, but sure enough, I couldn't find any examples of this pattern in the 450 million words of COCA. (Though my scan of the 1456 intances of "violations of" was perhaps inadequately obsessive…) General web search does turn up a few, e.g.
The former is valid when the ultimate violations of murder or rape have taken place …
This bill differs from SB 26 by holding accountable staff, as well as visitors, for violations of smuggling contraband into hospitals.
Those offenses include violations of disregarding a stop sign, improper turn signal, public drunk, failure to stop for a blue light and two counts of driver's license violations.
And that's expected, I guess, because one of the general interpretations of "P of Q" is something like "P consisting of Q", as in "the act of eating" or "the fact of her being American".  The English language gives us many ways to confuse people.
Parsers can now learn to analyze these relationships by training on the OntoNotes corpus, in which (among other things) "the arguments of each predicate are annotated with their semantic roles in relation to the predicate" (see here for documentation of this aspect of the annotation). So in principle, an automatic text analysis program can get just as confused as I was.
The obligatory screen shot: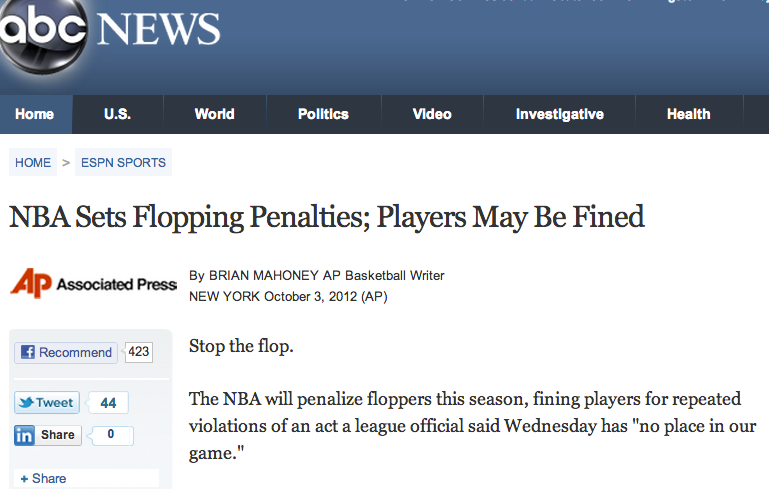 ---