« previous post | next post »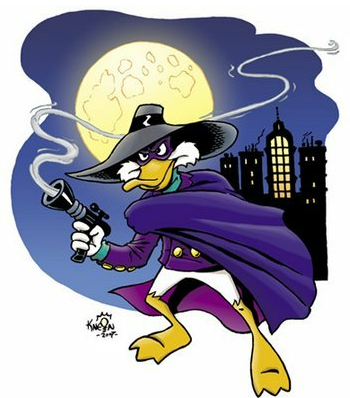 I previously described the evolution of the Higgs Boson from Leon Lederman's "wraithlike presence throughout the universe that is keeping us from understanding the true nature of matter", perhaps bowdlerized by his editors from "the goddamn particle" to "the God particle", and onwards to Dennis Overbye's "kind of cosmic molasses […] that would impart mass to formerly massless particles trying to move through it like a celebrity trying to get to the bar".
Yesterday, the high-energy euphoria at CERN seems to have excited some really exotic metaphorical resonances, combining the elementary building-blocks of cultural cognition in ways not normally seen on earth.
According to "It's a boson: Higgs quest bears new particle", Reuters 7/4/2012:
"The fact that both our teams have independently come to the same results is very powerful," Oliver Buchmueller, a senior physicist on one of the research teams, told Reuters.
"We know it is a new boson. But we still have to prove definitively that it is the one that Higgs predicted."
"If I were a betting man, I would bet that it is the Higgs. But we can't say that definitely yet. It is very much a smoking duck that walks and quacks like the Higgs. But we now have to open it up and look inside before we can say that it is indeed the Higgs."
There is some discussion here of a hypothetical "smoking duck" that walks and quacks like a hybrid with the "smoking gun" metaphor, but I don't believe that credible evidence of its natural formation has previously been reported.
[Tip of the hat to Jack Maloney, who notes that "When they 'open it up and look inside,' they'll need to take care that it's not instead a quacking gun."]
---