« previous post | next post »
"Simple Tweets Of Fate: Teju Cole's Condensed News", NPR Morning Edition 4/9/2012:
Blaise Pascal once wrote that writing succinctly can be hard. […]
The Nigerian writer Teju Cole recently devoted himself to the goal of writing in brief. On his Twitter account, he crafts compact stories based on small news items, things you might overlook in the metro section of a newspaper. And with brevity, his stories gain deeper meaning. […]
"Recently I decided to switch up the project and do something a little bit different … Now I'm writing Small Fates about New York City, which is where I live. But I'm writing Tweets based on newspapers of exactly 100 years ago — so, exactly on the anniversary of whenever it came out in the New York Sun, or the New York Tribune or Evening World News. I go to the Library of Congress newspaper archive, which is wonderful. I go to the relevant date, and I basically trawl through the newspaper looking for interesting stories."
This is a great idea, and easy to do. From the front page of the New York Tribune, 4/9/1912: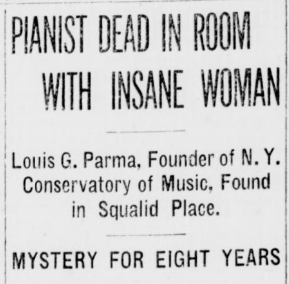 Meanwhile, today's headline writers sometimes produce accidental masterpieces of concision, revealing a whole novel's worth about the writer's world: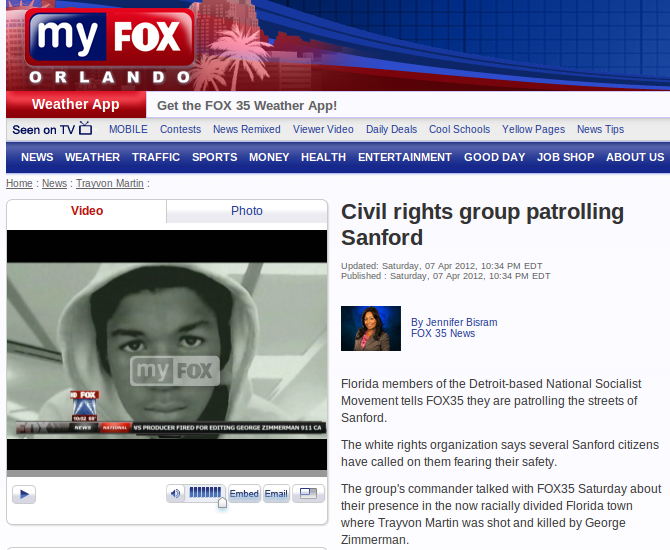 ---