« previous post | next post »
"Dear Abby: Creepy boy follows around eighth-grade girl", Chicago Sun-Times 2/25/2017:
DEAR ABBY: I'm an eighth-grader with a good life. I go to a good school, have good friends and a happy family.
But at school, there is this boy who follows me around. I tell him to stop, but he keeps doing it.
So upstream in the publications process from that headline, there was apparently someone who has drunk the don't-end-a-sentence-with-a-preposition koolaid.
Some previous LLOG posts on final prepositions, stranded and otherwise:
"X nazi", 4/7/2004
"An internet pilgrim's guide to stranded prepositions", 4/11/2004
"A Churchill story up with which I will no longer put", 12/8/2004
"Better a spectacular blunder than a hint of unseemliness", 4/25/2005
"The CliffsNotes version", 6/10/2005
"If we look, simply, to the French", 6/29/2005
"Avoidance", 7/5/2005
"New Yorker search engine stark staring mad", 9/20/2005
"Churchill vs. editorial nonsense", 11/27/2005
"18th-century grammarians vs. Shakespeare et al.", 9/9/2006
"Hot Dryden-on-Johnson action", 5/1/2007
"Forgive me, awful poet", 5/2/2007
"Prepositional anxiety and Voldemort's wand", 8/25/2007
"When Zombie Rules attack", 8/26/2008
" Also, check the back seat", 11/7/2009
"'Latin-obsessed 17th century introverts'?", 8/26/2010
"You can get preposition stranding right to start with", 10/3/2010
"Lady Bracknell strands even adjunct prepositions", 11/3/2010
"You can't break rules", 8/5/2015
"Economist sticklers trying to bug me", 9/4/2015
Warning: Before commenting, please read "Boring preposition jokes: New termination policy", 10/4/2010.
Obligatory screenshot: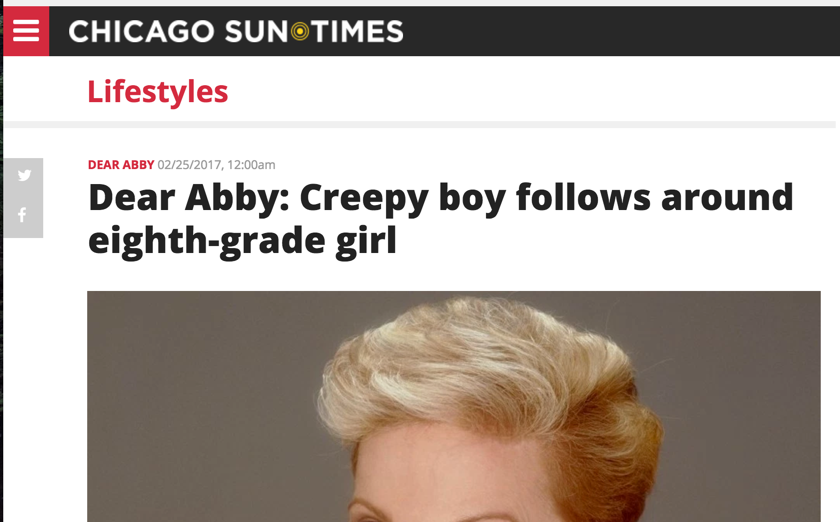 h/t: Charles Belov.
---