« previous post | next post »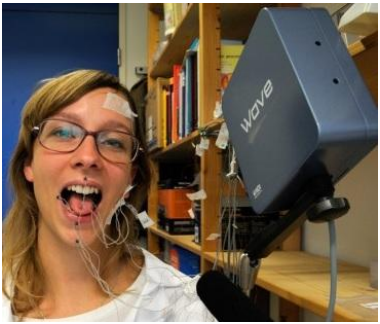 From a colleague in the Netherlands:
A student of mine has developed a questionnaire in order to assess how good people are in reading lips and tongue movement. Since I think effects are relatively small, it would be good to get many people judging the short movies.

The stimuli are animations derived from electromagnetic articulography, as shown below:

The link to the experiment is here.
---