« previous post | next post »
Nick Anderson's cartoon for 2/11/2016: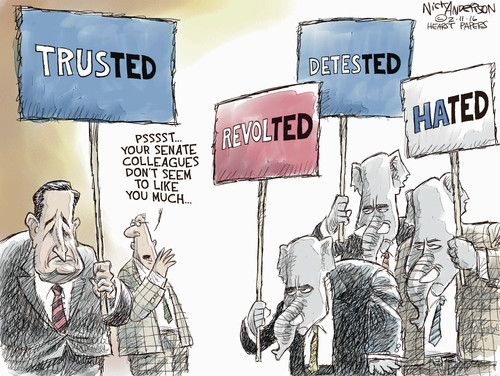 This is a mash-up of three memes. (Thanks to Lance Nathan in the comment for cluing me in to the one I missed…) First, there's TedCruz.org's own TRUSTED slogan: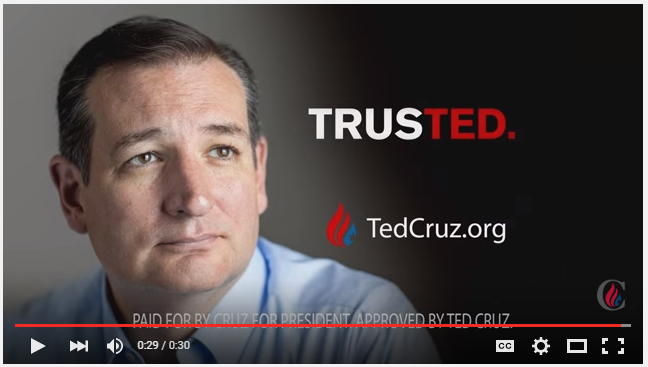 Then there's the Product Red campaign of a decade ago, and especially the Gap clothing version (and satires of it) featuring many words ending in (RED):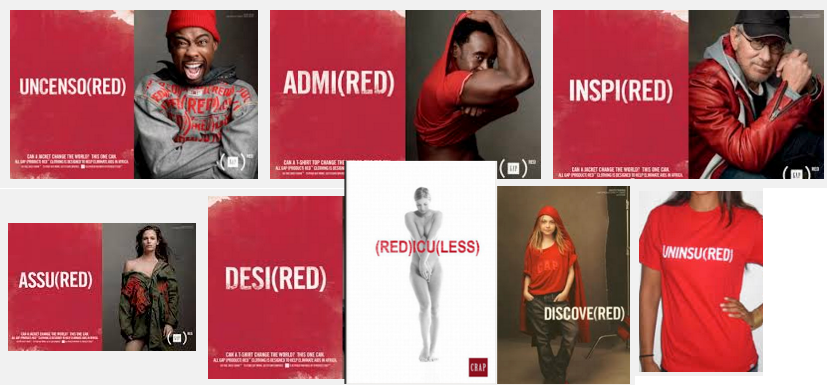 And finally, there's the fact that an unusually large number of his past and present associates are willing to be quoted saying very negative things about Ted Cruz, as described in what Josh Marshall called a "bid to write the definitive Ted Cruz asshole florilegium (TCAF)": Tim Murphy and David Corn, "Is Ted Cruz Really an Awful, Terrible Jerk?", Mother Jones 1/25/2016.
---