« previous post | next post »
Jack Grieve Twitter-based Word Mapper (see "Geolexicography", 1/27/2016) is now available as a web app — like totally: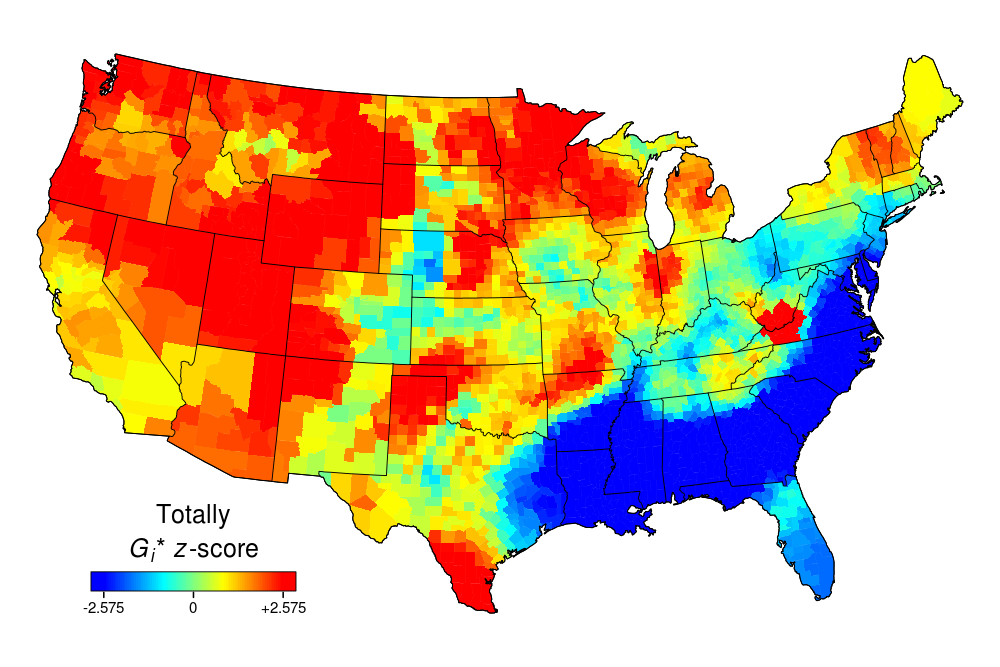 Or in terms of local frequency: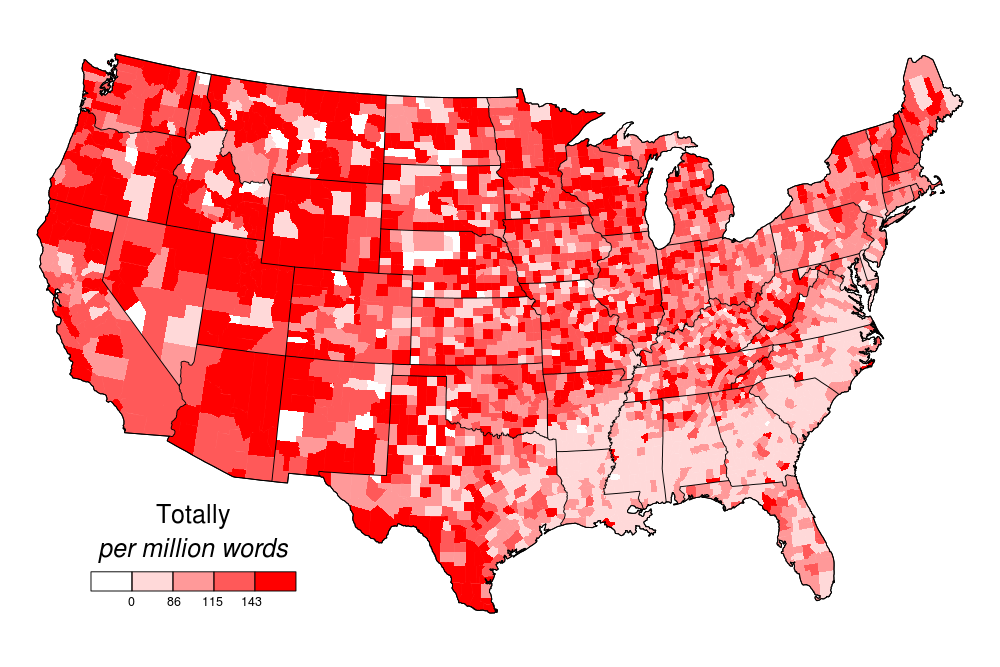 I mean, literally: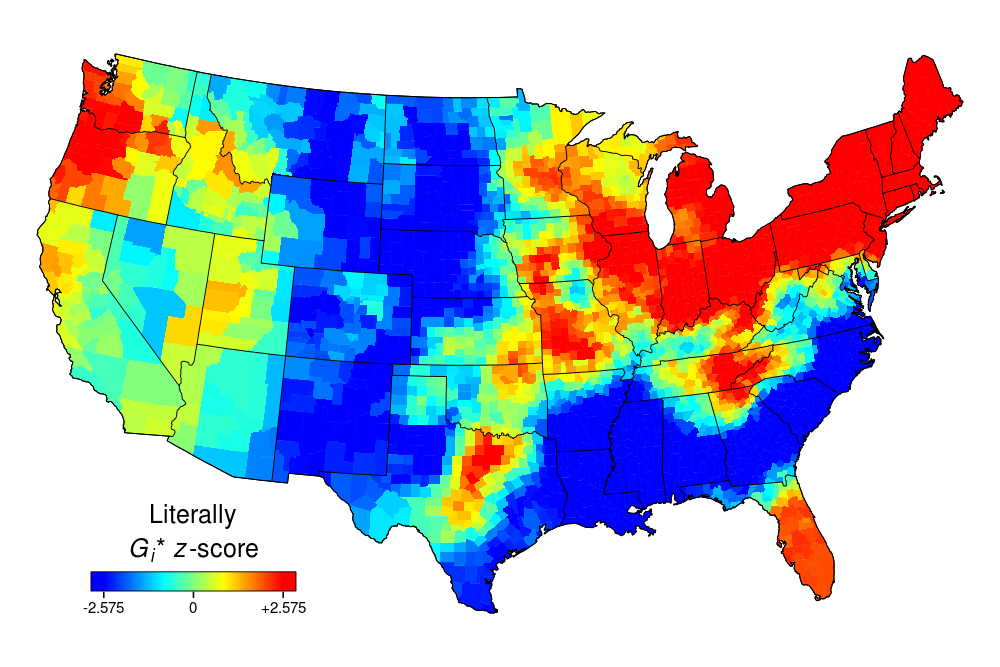 You know, like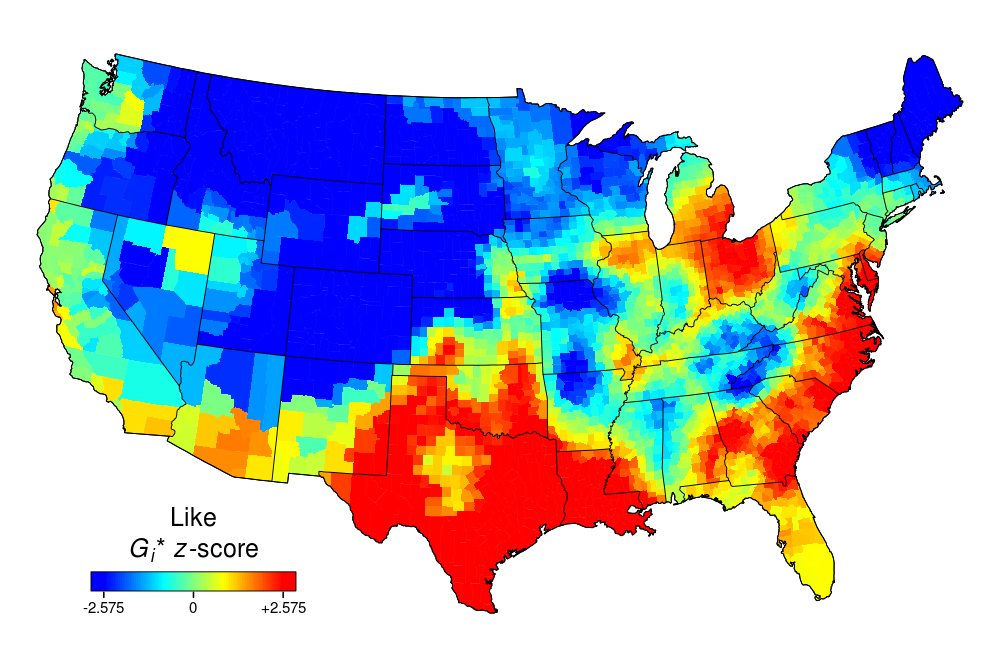 What does it mean? Um…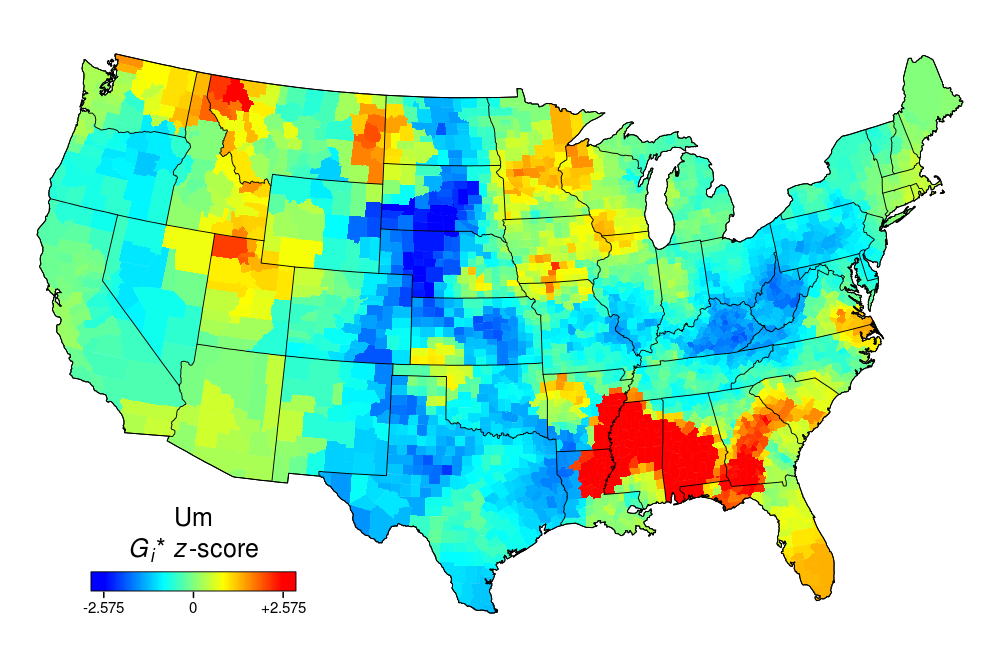 …it's obvious, right?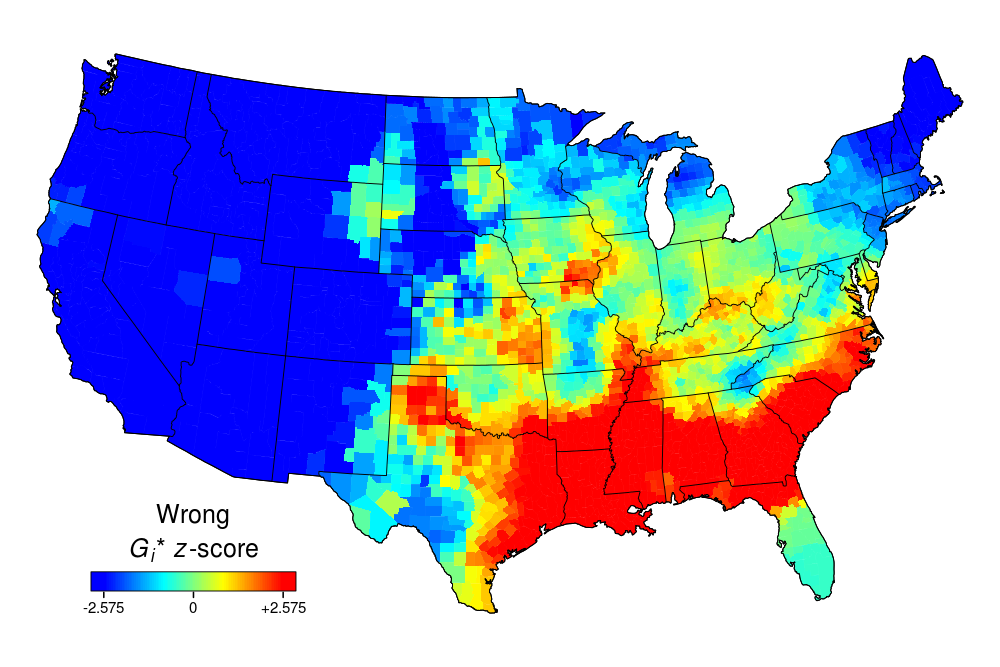 Two small criticisms —
First, it seems that the underlying wordlist is somewhat prescriptive as to spelling, so that things like "betcha" turn up as errors.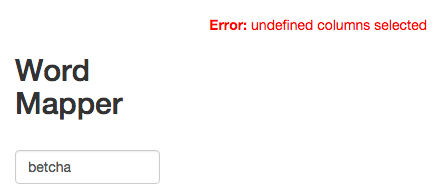 This is not because Twitter lacks betcha or similar items.
And second, it would be nice to be able to map common ngrams! I mean, as long as you're giving out free ice cream, why not offer chocolate syrup as well?
And you could offer animated maps showing changes over space and time!
Twitter should immediately give Jack all its historical data and a few racks full of servers to implement and offer those features. And world-wide coverage! And sums and ratios and …
---